How recruiters and hiring managers can work together to 'catch' the perfect candidate
Who is a Purple Squirrel?
Purple Squirrels don't exist in the real world. They often don't exist in the workplace either. 'Purple Squirrel' is a term in recruiting lingo used to describe a flawless match for the job; the perfect candidate who has everything you could expect in your hire, be it education, industry experience, certifications, relevant knowledge, skills, and competencies.
Not only are they an ideal culture fit, but they also share the same values that are organizationally important to the company. They can also be up and running very quickly, therefore bringing immediate value to the business.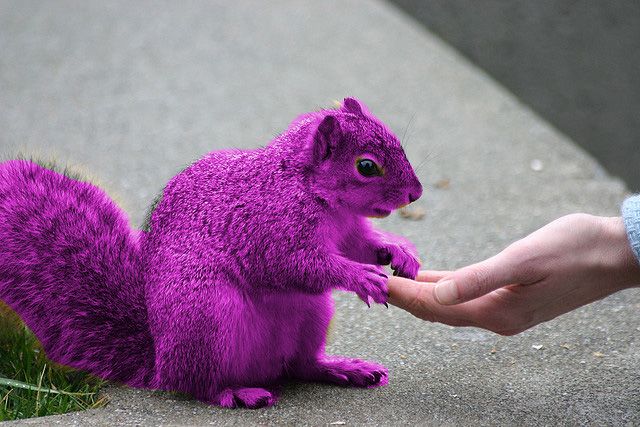 Problems in hiring Purple Squirrels, especially amid COVID-19
Due to COVID-19, the North American job market has lost millions of jobs. This has drastically changed the landscape by increasing the number of qualified candidates employers' can now choose from.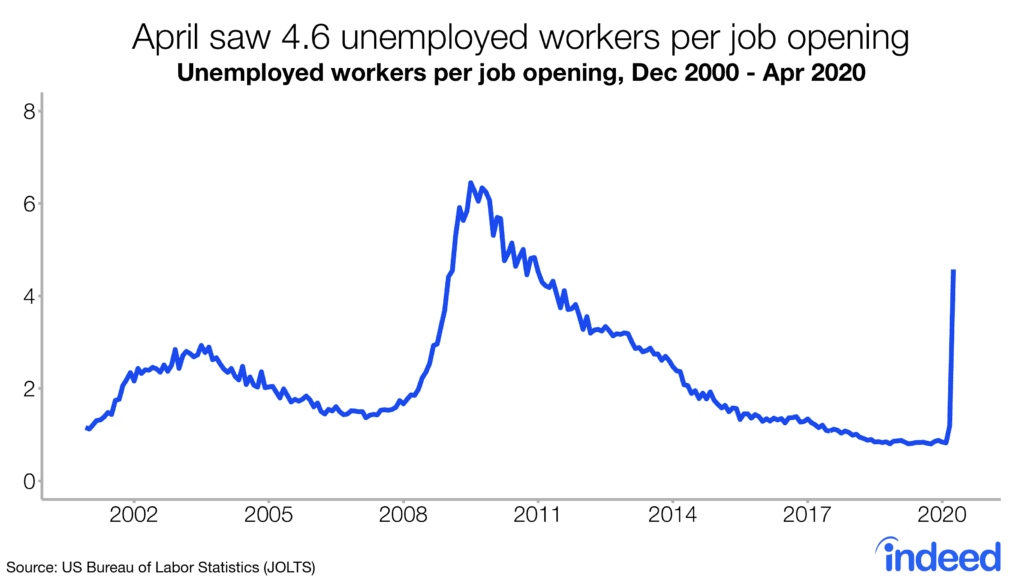 This surplus in prospects has left some employers waiting to fill their position with the hope of finding their Purple Squirrel — the candidate who has all of the required qualities, as well as the culturally desired ones.
Interviewing excellent candidates may actually encourage this mindset in employers. They can fall prey to the belief that they are close to their Purple squirrel. The added savings from keeping the position open may even seem like an incentive to keep searching. This thought process is dangerous to the recruiting operation, as maintaining momentum cultivates interest in a role.
Recruitment campaigns are limited to a brief time frame, and talented candidates are still in high demand. Delays in the process could play a crucial role in a candidate's decision to choose another role. Even though there is a surplus of prospects, the best will not hesitate to accept another offer while you wait for your Purple Squirrel. They will go to a different organization and their experience could negatively affect your brand.
If a company hesitates too long, their potential candidates may find jobs elsewhere. In this case, an employer may find themselves having to start the process again from scratch; wasting both valuable time and money. As businesses reopen and the economy begins to recover, an employer may find the endeavor of filling a position even more difficult.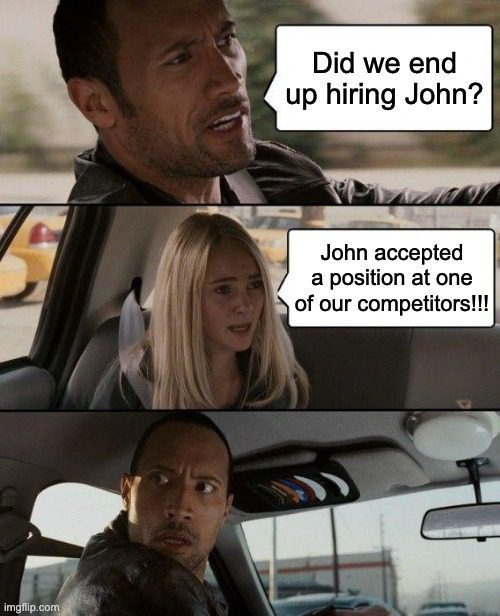 They will have to battle other hiring companies, as well as the stigma surrounding an unfilled position. The longer a position is left unfilled, the less desirable it appears to prospects. Much like a house that has stayed on the market for too long, people will begin to wonder why it wasn't sold, and the conclusion will be that there must be something wrong. 
Keeping a job open for months or spending extra effort recruiting doesn't address the core reasons why it is so hard to find the perfect candidate. One of those reasons is that perfect candidates are too rare to bank on — they are 'Purple Squirrels'.
Factors to be considered by hiring managers while looking for the magical candidate
What is the opportunity cost of your position remaining vacant for a long period while you look?
Are you ready to meet the compensation requirements of the ideal candidate? What impact would it have on the cost per hire?
Can you afford the negative effect on productivity and morale for existing employees who are picking up the slack?
Are you overlooking other candidates who are passionate about your brand and can do the job just as well?
Catching the next best Stellar Candidate
Discovery session with hiring managers — build trust
Begin by spending time learning about the work dynamic in which the new hire will be stepping into. Ask lots of questions, especially about why the opening exists.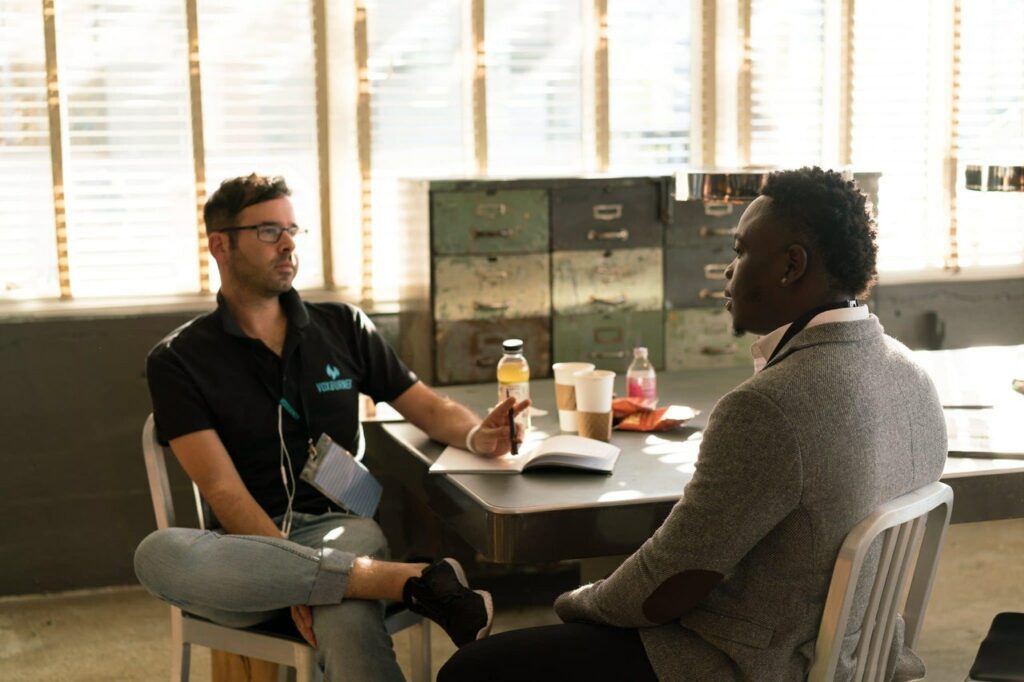 Is it a new role? Is the company adding staff? Or, is the opening the result of turnover or promotion? What are the key challenges for the job? What makes this job so exciting? How would this role contribute to the bigger picture and alignment with the organization's strategy? What are the selling points — and most importantly, the de-selling points — for this job? What are the team's short-term and long-term goals?
At this stage in the process, recruiters should concern themselves with understanding the nature of the role. This is achieved by asking as many questions as necessary to have a clear insight into the position's requirements.
This information is paramount in developing the job description, establishing a hiring process, and screening applicants. The small inconveniences possibly posed by these questions are far less impactful than if a misunderstanding were to come to light at a later stage.
Perform external search
It is extremely important to invest one's time in studying the industry benchmark. This search might cover a few bases like:
What are the job responsibilities for this role in the market?
What's the qualification required for this role?
What's the market salary range for this role?
This could be the starting point of conversation while agreeing on the skills and qualifications for the role.
Differentiate between 'must-have skills' and 'nice-to-have skills'
There are times when the requirements expected of a perfect candidate, or Purple Squirrel, are just not feasible. To keep to the same analogy as before: it would be like an individual trying to buy a mansion with the budget of a single-family home.
Due to situations such as this, it is important that hiring managers and recruiters have the ability to speak openly with each other. This enables the recruiter to facilitate an open and honest conversation with the employer.
To avoid this situation altogether, hiring managers should look over the listed qualifications and split them into two categories: key skills necessary for the role, and skills that would be nice for a prospect to have.
Diversity and inclusion
In addition to directing the efforts towards meeting the exact experience and skills, focus on finding someone who aligns with your organization's values, and who might be able to add to a new perspective.
Innovation comes from a diverse and inclusive environment, and what the industry should be striving for. Prioritize candidates who are passionate about contributing to the company's goals.
Consider talent from different industries
Sometimes the right fit won't come from an expected place. Companies are often missing out on great hires when they reject someone for not having worked in a specific industry. Make sure you aren't ruling out great candidates, even if they're coming from a profession on a different part of the business spectrum. The ability to learn and adapt their unique skills is key.
Engage with hiring managers and ensure frequent check-ins
If you meet with your hiring managers only twice — to get job requirements and to provide a shortlist of candidates — you risk suggesting unqualified candidates.
Get frequent feedback from hiring managers while in the middle of sourcing. Successful recruiters stay in close contact with hiring managers, as they may change job requirements.
Set ground rules with your hiring manager to lay the foundation for a trusting relationship. Listen to their expectations, but clarify your limitations. For example, if the hiring process includes a presentation, it's best to collaborate on expectations, time frame, and appropriate deadlines.
Onboard and train to retain
Invest time at the beginning for the best long-term results. It's no secret that companies with a strong onboarding strategy have better retention rates. Take the time to train new hires who may not have had the requirements you were initially looking for, and develop them into masters of their craft.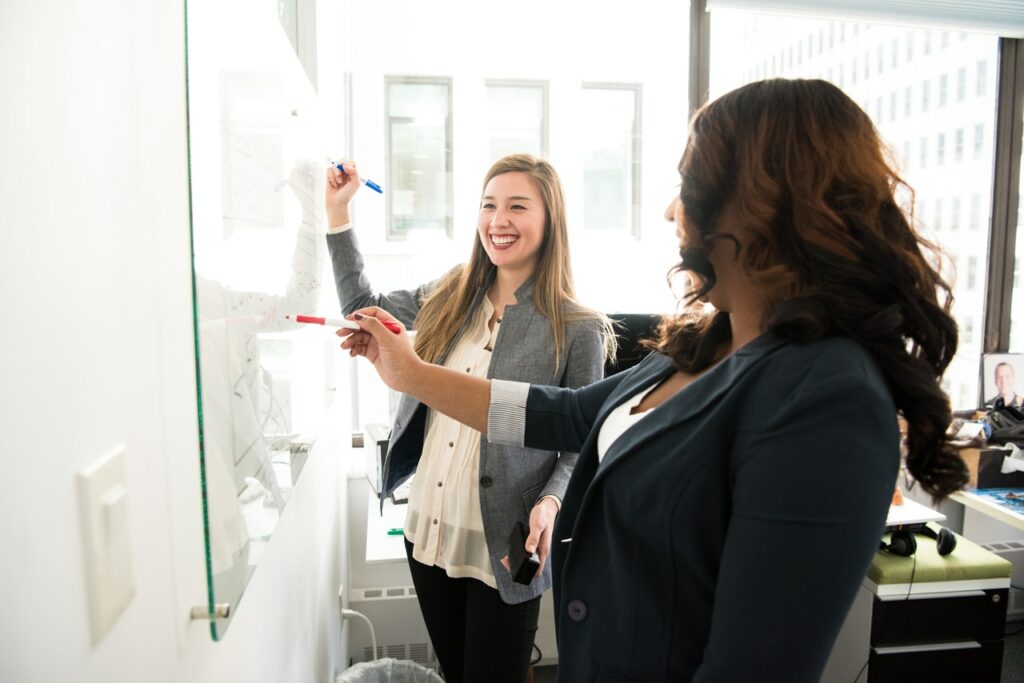 Convert your attractive job candidate into a successful long-term employee by providing opportunities for growth through learning and development.
When you do this, you create loyal employees who stay, instead of wasting time and resources on searching and recruiting what may as well be a Purple Squirrel.
In pursuit of chasing a Purple Squirrel, one might feel exhausted, drained, and unmotivated. To make sure you are not overlooking the game-changing, solid, and stellar potential fit, take a step back and scrutinize the vast pool of candidates available to you; screen them for their trainability, agility, cultural fit, diversity, skills, and experiences.
It is rightly said that, "When we listen and celebrate what is both common and different, we become wiser, more inclusive, and better as an organization."