Weathering the Storm – Surviving Q4 Open Enrollment
As healthcare payers enter the fourth quarter, open enrollment and new benefit plans push operations and IT teams to their limits. Open enrollment starts the cascade of work that rolls into membership loads, benefit plan implementations, and new web and mobile content that all activates on January 1 of the following year. And with increasing enrollments from 2020 to 2021 – Medicaid (25%), Medicare Advantage (30%), and Individual segment (13%) – this means even more workloads for already taxed resources.
Operations and IT leaders inevitably receive the dreaded phone call or chat message: We need to meet right now because we just found out about a new client's request, change order or failed file feed. The surprise can be an entirely new client, plan change, or commitment to provide new web-based solutions or processes that will place even more load on teams already stretched.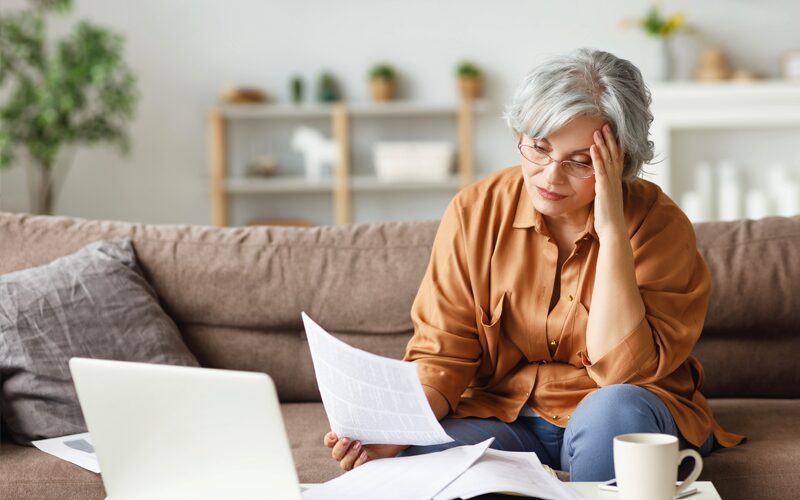 What are the 4 Easy Steps to tackle the Open Enrollment crunch?
Here are four time-tested recommendations to improve the likelihood of handling the challenges with effective and punctual execution. Adoption will reduce the chances of the proverbial full-on dumpster fire.
Document what you know – Create the Baseline: Compile a list of everything that is critical and committed for year-end that your teams are working on, such as major account changes to file formats or benefit designs, new accounts, new applications and changes to web applications. This will be the reference point (AKA – backlog) to document and communicate what you know is going on. It is also good to rank and prioritize the work, so if something urgent occurs you have this list to refer to and do trade-off discussions if needed.
Find out what you don't know- Turn on Your Radar: Communications is the key, and a best practice is to have regular, scheduled check-ins with stakeholders who have a finger on the pulse of new and changing needs. Identify allies within sales, marketing, and broker management and canvass each weekly to uncover anything that's not currently on your list (see #1 above – Baseline). This "early warning system" approach can allow you and your teams to be more proactive, adjust priorities, and get additional assistance when needed. For example, Sales Leaders don't always proactively communicate last minute commitments that become client service emergencies after the fact.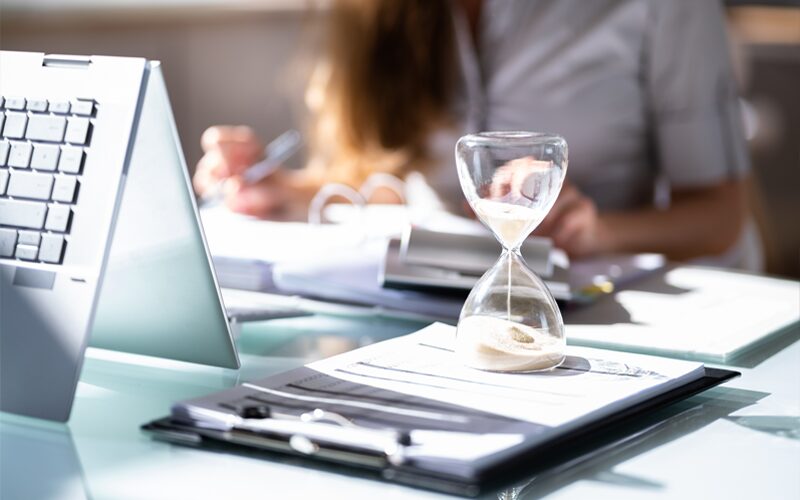 Clear the decks – Make Room for the Unexpected: Armed with the knowledge and experience that unexpected requests are a certainty, get today's work completed now, push lower priority work to Q1 and manage your team's expectations appropriately. That doesn't mean preparing them for twelve-hour days and weekend work, but you will want to get a sense of capacity through the holidays and time off plans. Understand early where supply doesn't meet demand.
Add to your Bench – Have Partners, Solutions at the Ready: While you're likely already working with business partners, identifying those who have quick strike teams and can rapidly deploy solutions is paramount during the Q4 crush. Non-invasive or adjacent tools such as Robotic Process Automation (RPA) that can eliminate error code resolution times by up to 90% or no-code portals which can be put into production in just weeks are two examples.
By planning for chaos today and putting these recommendations in place, you'll greatly improve the likelihood of meeting stakeholders' demands, reducing stress on your teams, and allowing yourself to enjoy the yearend holiday break. Your internal and external customers will love you for it.
CONCLUSION
System Soft understands the challenges facing health plans during Q4 and beyond and has deployed solutions which combine high agility platforms and rapid deployment frameworks to help operations and IT leaders succeed even when the odds seem insurmountable.
Ready to learn how  your organization can get started? Schedule a complimentary consultation.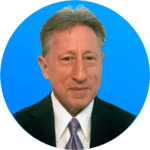 Stephen Moritz serves as the Chief Digital Officer at System Soft Technologies. Steve, an avid warrior of fitness and health, champions driving business transformation and growth through the implementation of innovative technology. He often shares his knowledge about Digital Marketing, Robotic Process Automation, Predictive Analytics, Machine Learning, and Cloud-based Services.