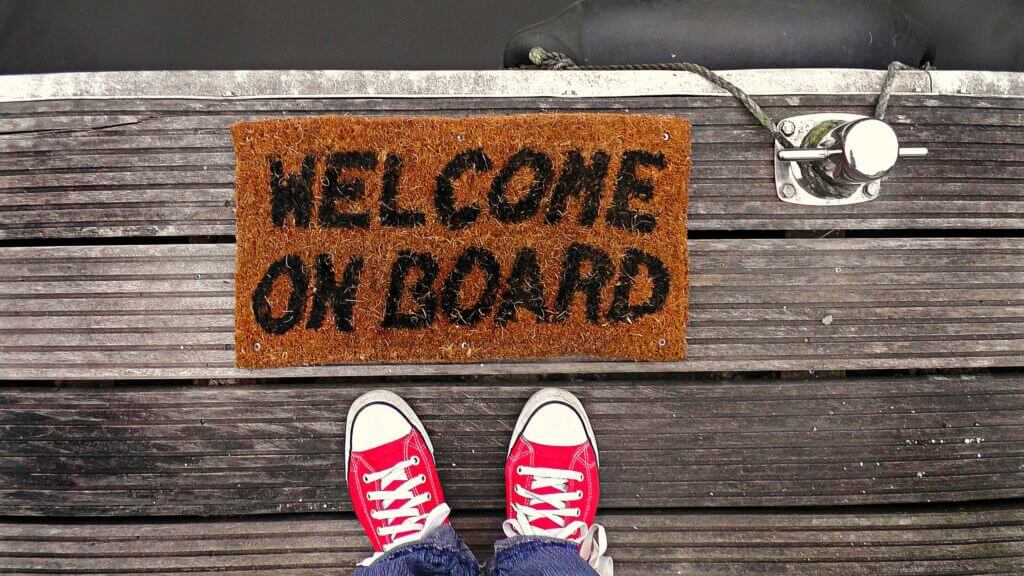 Do you remember when you first started at your job?
With so many new people to meet and responsibilities to fulfill, were you nervous?
The majority of new employees feel the same way when first starting a job.
This is why onboarding was created, and why onboarding into a company is a fundamental part of the hiring process. As such, it's important to make sure it runs smoothly and is as informative as possible.
So we know onboarding is important, but what exactly is it and why is it so important?
What is Onboarding?
To keep it simple, onboarding is the process used to integrate new employees into your business.
It's when employees learn what is expected of them in their new position.
It has been unequivocally proven that a strong, standardized onboarding process positively affects companies overall, especially in regards to: a seamless transition into new roles, a greater understanding of company culture and expectations, keeping employees happy, and reducing overall employee turnover rates.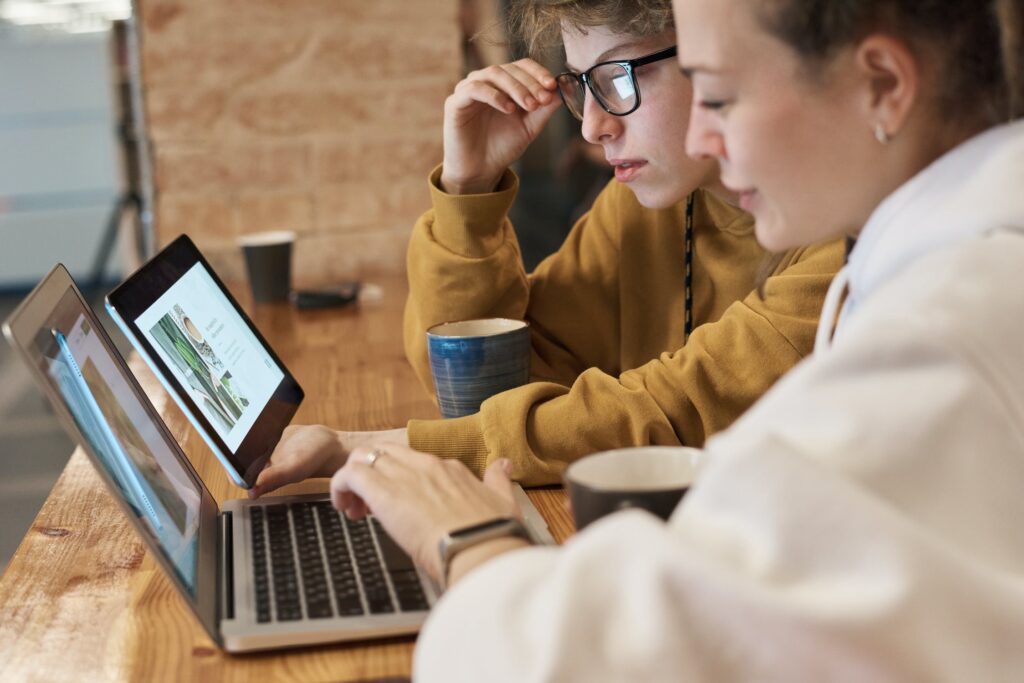 While all of the aforementioned reasons are great for a company, reducing turnover is one of the most important; it saves the company time and money and employees will be able to focus on their work instead of constantly having to train new employees.
Better onboarding reduces stress and increases employee happiness
With a standardized onboarding process, you can set the tone for the workplace and go over all expectations and compliance rules. It's the employee's chance to ask questions or raise concerns about the position they will be filling.
The process also gives the newest employee's a cursory glance into the company's culture- this comes from everything, including how you help new hires with the transition into their new position and team.
When employees feel like they have a clear understanding of their role and expectations it reduces their stress level and results in happier employees overall.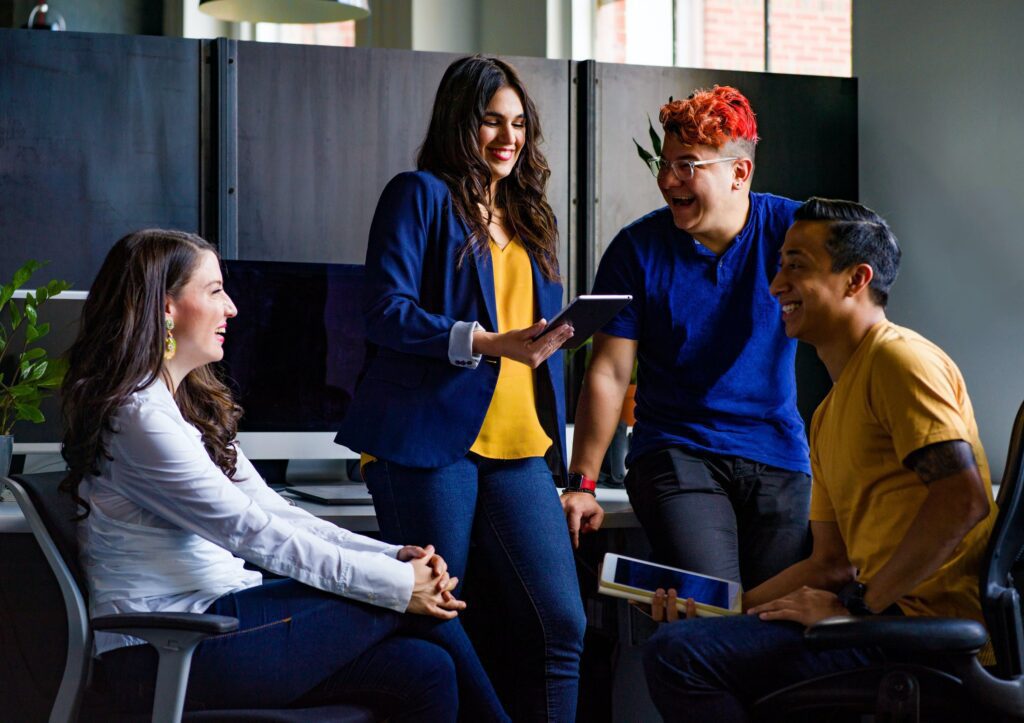 It has been shown that happier employees perform better, and with a strong onboarding process, you will start the process off right, which is something every company wants.