Cloud computing refers to the delivery of various computing services for rapid innovation, flexible resource allocation and economies of scale. It's one of the most in-demand IT delivery resources, powered by as a pay-as-you-go pricing model.
Instead of opting for physical data centers, your organization consumes servers, storage and databases through a cloud provider, such as Microsoft and its Azure platform. Other alternatives are Amazon Web Services (AWS) and Google Cloud (GCP).
Organizations of diverse sizes use the cloud for data backup, password recovery, email and virtual desktops. Big data analytics and customer-facing web applications also use cloud computing.
Below, you can see how organizations in various industries are using the power of the cloud.
Healthcare
Hospitals and other healthcare organizations are harnessing the cloud to improve patient outcomes. It can help users deal with patient's profiles more conveniently and easily. The cloud can enhance patient engagement by propagating data across every point of care to continually improve patient experiences. Additionally, the cloud allows for the coordination of care across multiple providers in a secure, collaborative environment.
Financial Services
Financial services organizations use the cloud to power real-time fraud detection and prevention. Artificial intelligence (AI) and machine learning (ML) help detect profiles of users involved in fraud embezzlement. In this way, financial services organizations must be more careful, because nothing can be hidden.
As much as the cloud is used in professional workplaces, it's not limited to just that. Let's see how the video game industry uses it to develop connectivity for other purposes.
Video Game Makers
Video game makers use cloud computing to facilitate gamers worldwide, keeping them connected while playing their games. Gamers can exchange ideas and connect to unknown gamers with different IPs around the globe. Online games are provided to millions of gamers throughout the world, and more immersive experiences are coming all the time.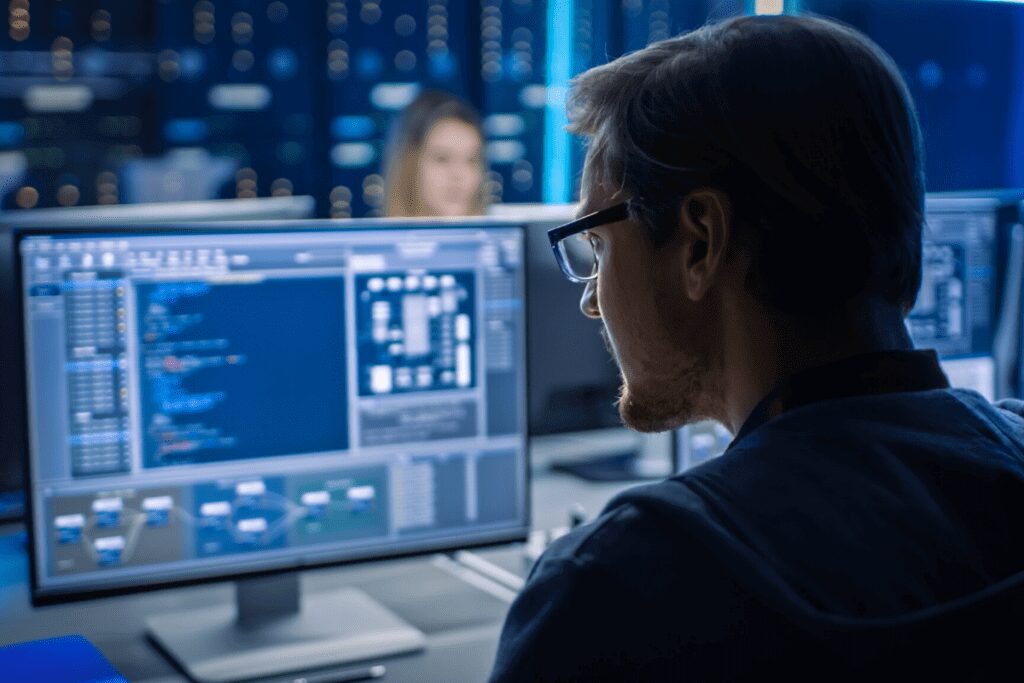 Cloud Computing for Agility and Savings
The cloud can help your business with its agility, speeding up work rate. It can also help reduce costs. Workloads can be deployed worldwide within minutes. Instant access to a wide range of technologies and organizations is only possible because of the cloud, which can help your business more quickly innovate.
Essentially anything can be built this way, limited only by your imagination.
[Watch webinar: Tackling the Cloud: Five to Thrive]
[Watch webinar: Five Ways to Revolutionize Business Models Through Microsoft Azure Cloud]
Types of Cloud Computing
When it comes to cloud computing, there are deployment and service models. Deployment models typically fall across three categories:
Public Cloud
Private Cloud
Hybrid Cloud
Public Cloud
Public cloud is often understood in terms of transport vehicles. Public cloud is just like commuting. It's like the public bus we pay for going from one place to another, which is used by everyone. In the same way, public cloud is accessible to anyone.
With public cloud, you only pay for the resources you use. And with public cloud, you pay according to your usage time. If you use public cloud, you pay less and vice versa.
Private Cloud
Private cloud is like buying your car and being the sole owner of it. You pay for your cloud, and nobody can make use of it but you. You do pay a considerable amount upfront. And it's only used by the organization having access to that private cloud.
To completely own a private cloud, you can pay for it hourly, instead of paying for it in full. The cost savings is vast, as compared to using public cloud, when running at scale.
Hybrid Cloud
Hybrid cloud is a mixture of both public cloud and private cloud. If you want the comfort of private cloud, but, at the same time, you don't want to make a full payment upfront, you can opt for hybrid cloud. With hybrid cloud, you can pay for the time, as you make use of it.
[Watch webinar: Azure Arc: There's No Pain with a Single Pane of Glass]
[Read blog article: Microsoft Azure Arc]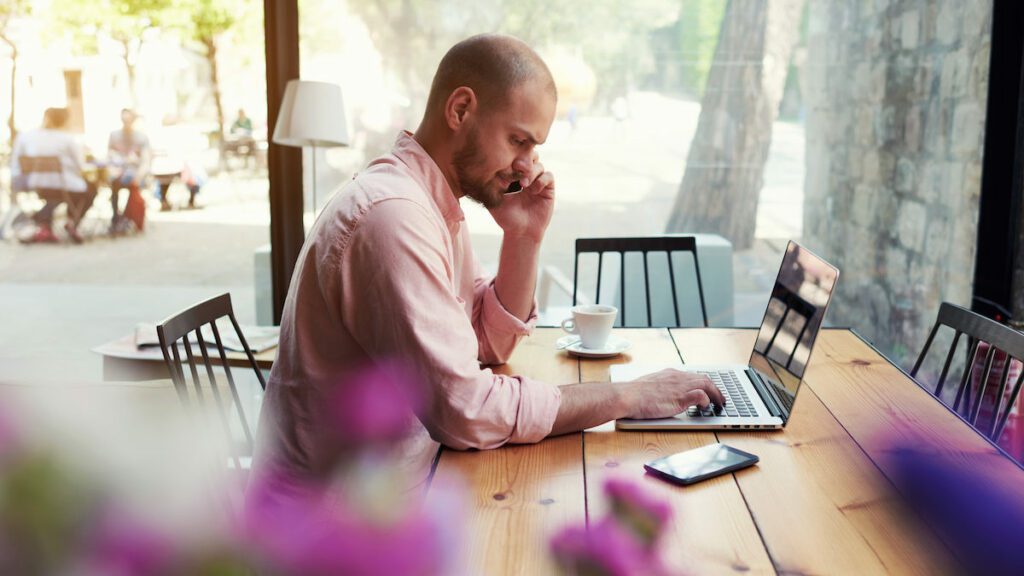 Benefits of Cloud Computing
Cost. Buying hardware and software and then setting them up and running them on data centers requires a lot of capital expenses. The cloud helps your organization overcome all these expenses and makes way for a less costly method that's user-friendly.
Speed. Most cloud services make use of self-service and on-demand services. So, there's a vast majority of cloud services that can be provisioned within minutes. These cloud services are only a click away from giving your organization flexibility. And it eases the pressure during capacity planning.
Security. Cloud services bear no compromise over your organization's security and privacy, providing the best it can. Cloud computing offers comprehensive policies and technologies that control user privacy matters and strengthen your security posture.
[Read blog article: Why Cloud Governance Matters]
[Read blog article: Cloud Security: Not a Contradiction in Terms]
Reliability. The continuation of your organization's business activity, disaster recovery and data backups can be easilty made with cloud computing. It's reliable and less expensive, because the data can be seen on the cloud provider's network at multiple sites.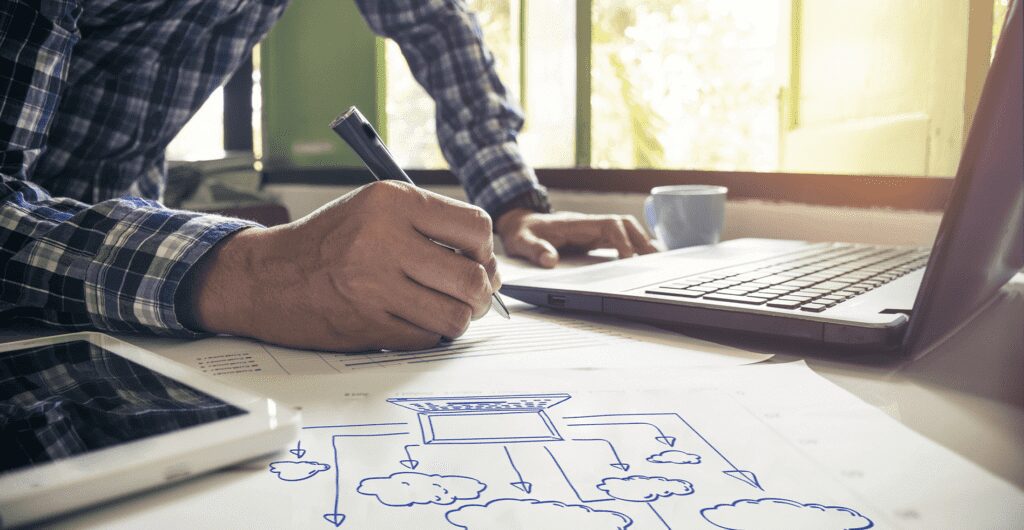 Conclusion
System Soft Technologies (SSTech) holds a workshop to help organizations identify high potential candidate applications and business challenges, then resolve with cloud computing services your organization can use to optimize existing processes and even revolutionize your business model.
Learn more about the best way your organization can tackle the cloud and enjoy a smooth cloud journey.
About the Author: Eric Leonard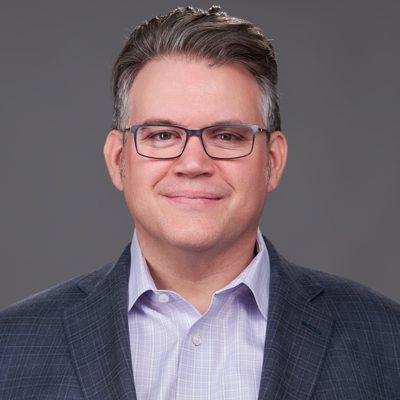 As Director of Cloud Solutions at System Soft Technologies, Eric helps clients overcome operational business challenges through cloud software and platforms, as well as Rapid Application Development strategies and solutions. With his global perspective, he has mastered identifying, evaluating and acting on key business drivers to build business value for organizational growth.