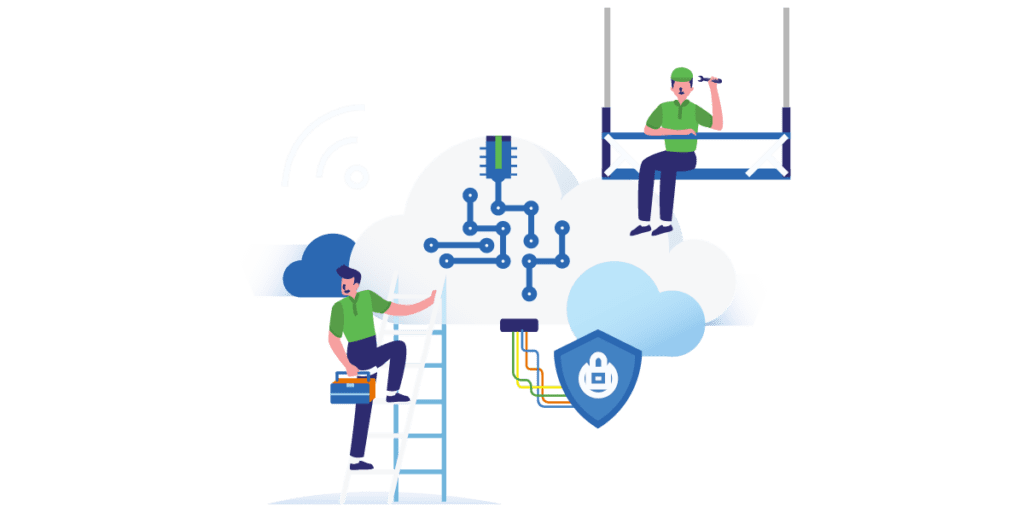 Tackling the Cloud
These are difficult times for executives as they look to forge sustainable business models that can adapt to the reality of prospects, customers and employees being homebound and geographically remote.
What will separate the winners from losers as the economy moves into a growth phase in this post-pandemic environment?
The answer: The ability to accelerate your technology in an agile and rapid timeframe as delivered via SSTech Cloud Services.
We hold a workshop with clients to identify high potential candidate applications and business challenges where our Cloud Services can help you optimize your existing processes and even revolutionize your business model.
QuickStrike Workshop
On Time and on Budget

We can help you make informed decisions with your Cloud Strategy. If you need help implementing, we can do that, too. Fill out the form below to schedule your QuickStrike today.