Mexico is a country that is becoming increasingly popular in the information technology industry. Its location, overlapping time zones with the US, and deep understanding of US workplace culture make it a prime location for outsourcing. If you are considering working in the information technology industry in Mexico, you will need to obtain a work visa. Here's what you need to know:
The Work Visa Process in Mexico
The National Institute of Immigration, known as Instituto Nacional de Migracion (INM) oversees immigration in Mexico. If you want to work and live in Mexico for more than 180 days, you will need to obtain a Mexican Temporary Resident Work Visa. Following are the steps you need to take to obtain a work visa in Mexico:
Eligibility Requirements for Employers to Sponsor Work Visas in Mexico
Only an employer with a company fully registered in Mexico that also maintains a physical presence there is eligible to sponsor work visas for its foreign employees. The employer must obtain the Employer's Certificate of Registration, "Constancia del Empleador," issued by the INM before filing work visas for its foreign employees. This initial process validates the employer as a qualifying sponsor in Mexico.
Requirements to Obtain a Mexican Temporary Resident Work Visa
Once the employer receives the certificate of registration of employees, then the temporary resident work visa with authorization to perform remunerated activities in Mexico must be completed before the INM. Here are the steps:
The employer files the signed job offer letter detailing a job position listed in the National System of Occupations classification, the temporariness nature of the employment, place of employment, and the salary.
Once the INM has authorized the visa authorization/approval document and issued a Unique Processing Number (NUT), the Beneficiary must contact the embassy to arrange an appointment for a consular interview within 30 days from the notice of the authorized job offer.
If the consular interview is successful, a temporary resident visa with a work permit will be granted, and the Mexican consulate will insert a Mexican Visa sticker in the passport. The visa is valid for six months and includes one entry. The Beneficiary has 180 days to enter Mexico from that date.
Upon entry to Mexico, the Beneficiary must present his/her visa at the INM within 30 days of arrival to exchange for Temporary Resident Card.
Once the Beneficiary has submitted all of the requisite documents mentioned above, he/she will receive a document with two numbers (one is called "NUT" and the other is called pieza) and a password to follow up on his/her case status online at: https://www.inm.gob.mx/tramites/publico/seguimiento-tramite.html
The employer will then register the Beneficiary at the Mexican Institute of Social Security, which will grant authorization to be enrolled in the company's payroll and access to national health services and other benefits.
The duration of the work permit will be based on the employer's request and the length of the employee's contract. Usually, a temporary residency work visa lasts between 1 and 4 years and must be renewed to remain valid. After four consecutive years of holding a Temporary Resident Visa, the Beneficiary may apply to exchange temporary residency for Permanent Residency.
Visa for Spouse and Minor Children
The Beneficiary's family will need to apply for Temporary Resident Visas as his/her dependents. They will need to provide proof of their relationship and proof of economic solvency to cover their expenses.
In Conclusion
System Soft is a global provider of world-class technology solutions and services, headquartered in Tampa, FL, with offices in Georgia, Virginia, Texas, and California. The company's Immigration Team assists its IT employees with global mobility across the international subsidiaries in Mexico, Canada, United Kingdom, Netherlands, Singapore, Philippines, and India. With offices in Guadalajara, in the state of Jalisco, System Soft is authorized to sponsor work visas in Mexico.
About the Author: Liliana Torres Valencia, Esq.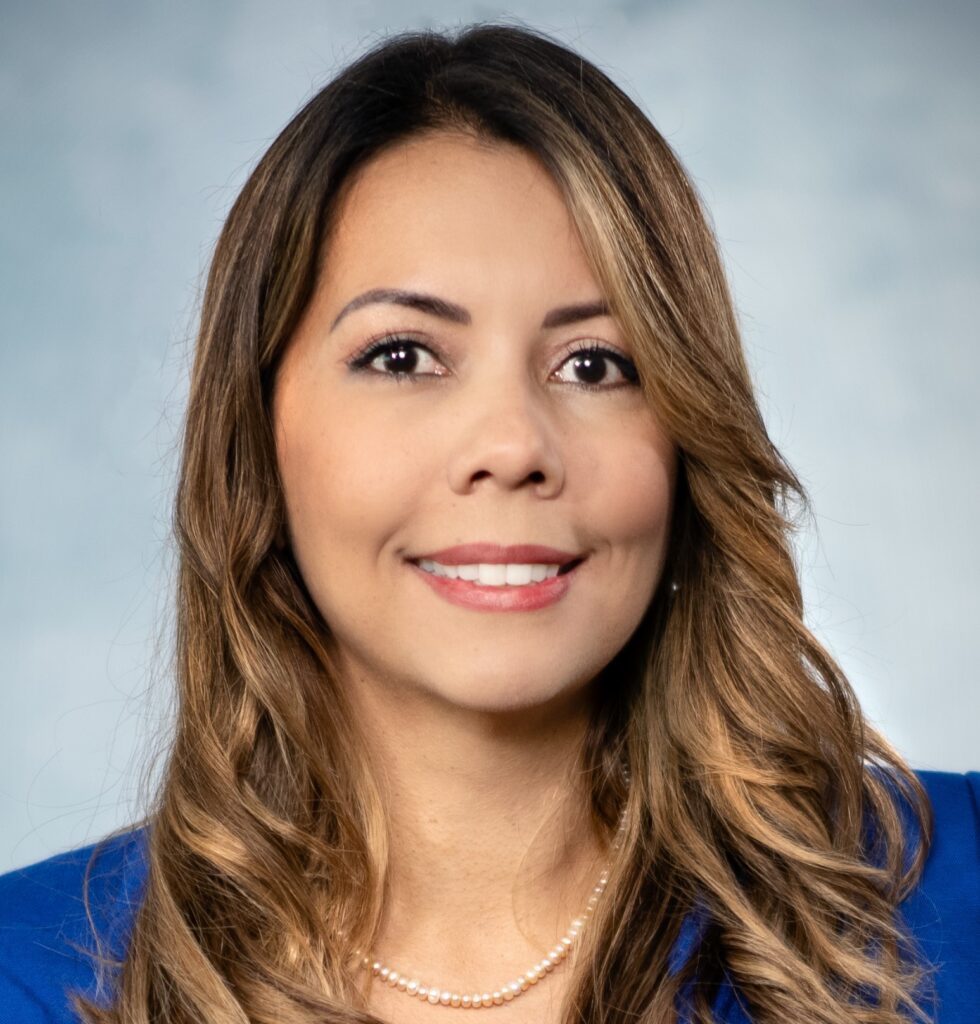 Liliana is a Corporate Counsel, Immigration at System Soft. She has extensive experience in employment and investment-based nonimmigrant and immigrant matters. Liliana's experience includes handling cases for individuals and companies throughout their nonimmigrant and immigrant journey, including resolving complex legal issues, developing and implementing strategic solutions, and managing risk. Her experience, professionalism, strong work ethic, and effective advocacy skills on even the most challenging of cases have translated into successful results for System Soft employees.