Here's what you need to know, so USCIS can efficiently issue your green card by September 30, as more approvals are expected in the coming days.
With a record surplus of approximately 280,000 employment-based green cards available this year, United States Citizenship and Immigration Services (USCIS) announced changes to its green card process. The changes are spurred by the agency ensuring it uses as many available employment-based visas as possible during its fiscal 2022, which ends September 30.
These changes include relocating staff resources away from other immigration services, redistributing applications among field offices to evenly balance the workload, and other moves.
9 Steps Green Card Applicants Must Know Before USCIS's 2022 Fiscal Year Ends
Before USCIS's fiscal year ends, green card applicants must know the following to help make sure their applications are reviewed and their green cards are issued before September 30, 2022.
1. If you're an applicant with an adjustment of status applications who didn't file an application with the medical examination, USCIS recommends preparing Form I-693 to submit the medical report when requested.
2. If you're filing a new green card application, USCIS recommends including Form I-693.
3. Filing a second Form I-485 doesn't expedite your adjustment of status process. On the contrary, it may add an extra burden to USCIS's workload and create confusion. This can result in unnecessary delays.
4. Most employment-based adjustment of status applications can be approved without an interview.
5. You may not receive a biometrics appointment due to USCIS's biometric reuse process for certain applicants.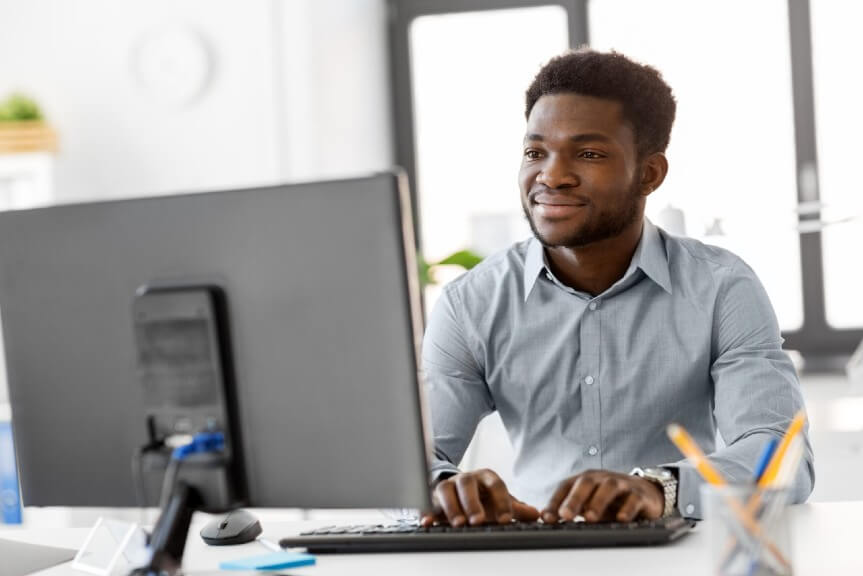 6. If, as a green card applicant, you notice USCIS is transferring your Form I-485 from a service center to the Field Operations Directorate, and within the directorate between the National Benefits Center and individual field offices, your case is active. And it's moving toward adjudication.
7. If a service center has issued a Request for Evidence or is actively processing your pending benefit request, USCIS may not yet transfer your file. But it may share it later.
8. If you're eligible, USCIS encourages you to consider transferring the underlying basis of your pending EB-3 application to EB-1 or EB-2. That's only if you have a pending petition, which doesn't prevent USCIS from granting a request to transfer the underlying basis of your pending Form I-485 to a different Form I-140.
9. USCIS can't automatically update the status of your Form I-485 to reflect a transfer of underlying basis request or Supplement J. A message that reads, "USCIS has temporarily paused work on my application because an immigrant visa number is unavailable," doesn't mean USCIS has paused work on your application.
Conclusion
System Soft Technologies and its immigration attorneys recommend that the hundreds of applicants who are still waiting for their residency approvals must follow USCIS instructions. And consult with their immigration attorneys. You must do both before filing new I-485s or requesting the transfer of the underlying basis of your pending petition.
The steps USCIS takes to efficiently issue all available green cards are accelerating the adjudication of hundreds of residences. And more approvals are expected in the coming days.
The immigration attorneys at System Soft provide legal counsel for its employees and their immigration matters. Learn more and connect with System Soft's immigration attorneys for immigration assistance.
And if you know someone in the EB-2 and EB-1 visa category, you can share the latest information about how USCIS is expanding EB-2 premium processing.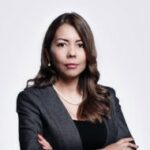 Liliana is an In-house Immigration Attorney at System Soft Technologies. She has extensive experience in employment and investment-based nonimmigrant and immigrant matters. Liliana's experience includes handling cases for individuals and companies throughout their nonimmigrant and immigrant journey, including resolution of complex legal issues, development and implementation of strategic solutions, and risk management. Her experience, professionalism, strong work ethic and effective advocacy skills on complex cases have translated into successful results for System Soft employees.