As we move further into 2023, the world of information technology (IT) is constantly evolving, with new trends and skills emerging that companies need to keep up with to remain competitive. In this blog, we will discuss some of the top IT requirements that companies should be focusing on this year.
Cloud and Data Resources: Driving Force for IT Hiring
Gartner forecasts that worldwide spending on public cloud services is reported to grow 20.7% in 2023, which equates to an estimated total spending of $591 billion. 
One of the biggest trends in IT is the increasing reliance on cloud and data resources. As more businesses shift towards rapid deployment and scalable applications, the need for cloud infrastructure has become critical. This is especially true for applications that handle sensitive data and require a higher level of compliance. As a result, IT leaders are focused on hiring professionals with expertise in cloud and data resources, such as cloud architects, data engineers, and data scientists.
Popular skill sets include Snowflake, PowerApps, PowerBI, Machine Learning, Python, and cloud-based data storage/retrieval.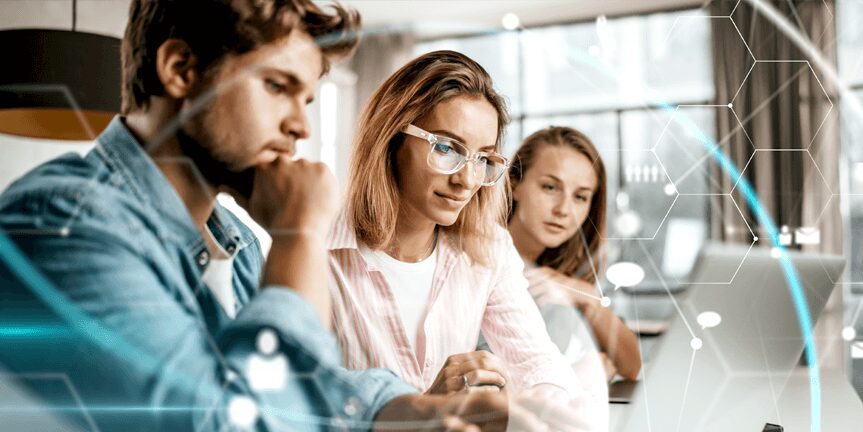 The New World of Data: Increasing Demand for Data-Focused Talent
We live in a world of data, and its importance is growing by the day. The ability to analyze data in real-time can help businesses make better-informed decisions, gain a competitive advantage, and ultimately drive growth. As a result, we are seeing an increased demand for data-focused talent, such as data engineers, data scientists, data analysts, and visualization experts. These professionals have expertise in organizing, storing, sorting, integrating, and reporting on data.
Associated skill sets include Snowflake, PowerApps, PowerBI, Machine Learning, Python, and cloud-based data storage/retrieval.
DevOps/CloudOps: Streamlining Work and Removing Interdepartmental Conflicts
The adoption of DevOps and CloudOps is increasing rapidly, as companies aim to streamline work and remove interdepartmental conflicts. DevOps is a culture that involves bringing together development and cloud services with IT operations to manage the entire development cycle. This approach helps each team member understand fully the others' involvement and take responsibility overall as a team.
The technical skill sets associated with DevOps/CloudOps in 2023 include Scripting, Configuration Management, CI/CD, AWS/Azure, Linux, Kubernetes, and Docker.
AI: Boosting Productivity and Competitive Advantage
The AI market adoption has reached critical mass, with the number of deployments expected to double between 2023 and 2025. (IT Pro Today)
The productivity boost provided by automation is undeniable, and the competitive advantage offered by artificial intelligence (AI) is becoming increasingly important. Intelligent Process Automation (IPA) is set to grow at a compound annual growth rate of 28.30% by 2030, according to a report by Market Research Future (MRFR). Companies are adopting Robotic Process Automation (RPA) to tackle repetitive tasks with minimal variation, whereas IPA (RPA + AI) is used to tackle more complex end-to-end processes. Technical hiring in 2023 includes Power Automate, Cloud Native Application, Microservices, Software Containers, and API development.
Final Thoughts
As the war on talent in IT continues to rage, companies need to focus on hiring top talent to keep up with the rapidly changing technological landscape. It is important to keep up with the latest trends and skills in cloud and data resources, data-focused talent, DevOps/CloudOps, and automation and AI.
If you have these skills and are looking for the right opportunity or you're struggling to find the right talent, consider partnering with a trusted IT recruitment agency like System Soft. Our seasoned recruiters can provide invaluable assistance in matching organizations with the right talent.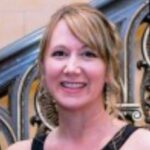 Angel is a Recruiting Director at System Soft. She's devoted to sourcing, engaging, and placing talent for roles in information technology. She has extensive experience in a wide variety of complex IT environments. This empowers her to deliver strategic and zealous advocacy of talented IT professionals, ensuring the best possible positive hiring outcomes