Avoid security threat costs with managed security services
During this century, security is an evolving threat to all private, commercial and government entities, and global economies. With the changing work environments and remote work, IT professionals and security experts are expecting an increase in threat vulnerability. There are more than 1,000 data breaches annually throughout the United States.
51% of data breaches are shown to be malicious attacks.
80% of hacked organizations report thieves targeted personally identifiable information (PII).
Protecting people and organizational assets from a cyber security breach and cyber crime have never been more critical. It's costing organizations millions of dollars due to the lack of security preparation in their fight against cyber threats.
What Are Common Attacks Associated with Data Breaches?
Social Engineering. This involves the manipulation of individuals to release confidential and/or personal information, often used fraudulently.
Phishing. This is a type of social engineering tactic, using email or text campaigns, to swindle individuals into providing personal crednetials and/or information.
Malware. This is a cyber attack, which involves software targeting an organization's system to perform unauthorized actions.
Ransomware. This is the malicious act of data encryption, then demanding a ransom for data recovery. Ransomware continues to grow and puts enormous amounts of data at risk. Not only are attackers holdnig data hostage, but ransomware groups are now threatening to leak data, if the ransom is not paid.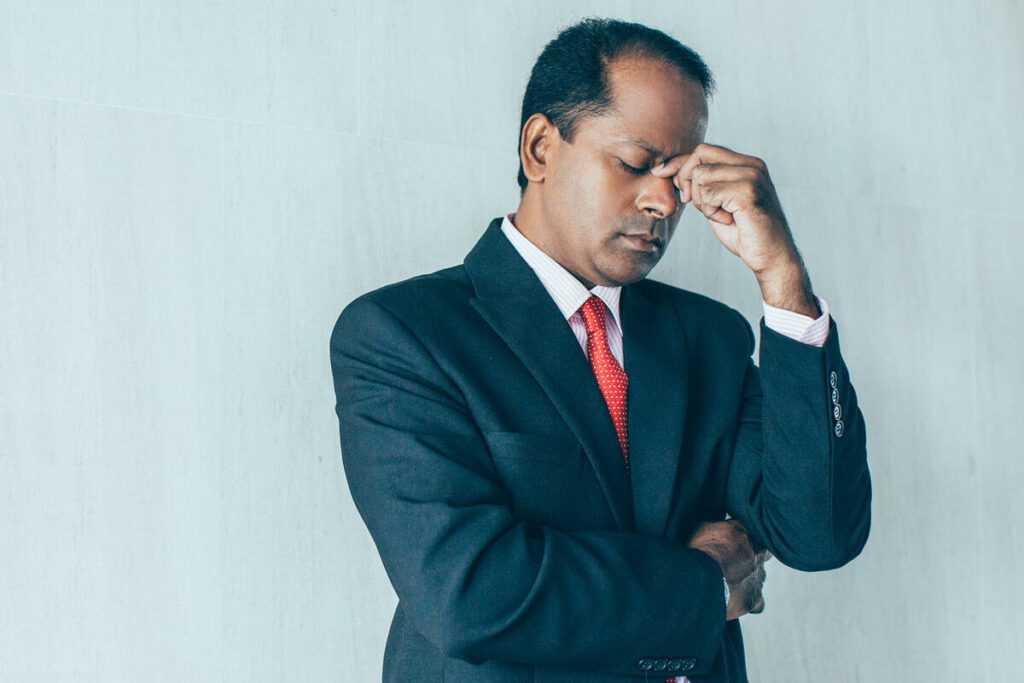 Average Cost of a Data Breach
Although some industries can spend more than $8 million in data breach costs, the average total cost globally for a data breach is $3.86 million.
Unfortunately, a data breach isn't just a quick fix. It can take an average of up to 280 days (or nine months) to identify and contain.
Costs include:
Detection and Escalation. There are important costs that go into the investigation, assessment and threat management of data breaches.
Loss of Revenue. Costs are incurred with an organization's system interruption, which can cause increased revenue loss.
Compliance. There are regulatory fines following a breach. Often, organizations are unaware of the type of fines they will face. Depending on the industry, these costs may vary. Overall, highly regulated industries have higher data breach costs. Non-compliant organizations, for example, faced up to $3.945 billion in penalties during 2018.
Notification. Another hidden data breach cost is associated with communication between affected customers, security experts and regulators.
Post Breach Cost. There are costs linked to the long-term impact a data breach has on the people or consumers involved. Depending on the kind of breach, they can include credit monitoring and other discounts to maintain customer relationships.
Legal Costs. Organizations will also incur costs from legal representation, litigation and lawsuits.
Impact of a Data Breach
Yet, the impact of a data breach extends beyond the financial impact. The lingering and most poignant results of a data breach are the loss of customer trust and diminished brand reputation.
The long-term business consequences of a data breach include:
Loss of Customer Trust. With the increase in cyber attacks, cyber security breaches and identity theft, customers are more conscientious about what information they are willing to provide and how their personal data is protected.
A recent survey about the Impact of Data Breaches on Reputation and Share Value shows 65% of data breach victims will experience a loss of trust in an organization because of a data breach. Cybersecurity Incident Reporting Process and Template.
Diminished Reputation. Your organization's reputation can be a terrible cost to pay. The brunt of a data breach on your organization's reputation is a long-lasting impression. This makes it difficult and more costly for you to attract new customers or partners.
According to a study sponsored by Experian about the Reputation Impact of a Data Breach, the average loss in the value of an organization's brand, because of a data breach, ranged between $184 million and more than $332 million.
Data Breach Cost and Prevention
Among organizations experiencing the highest data security breach costs are those with a lack of security automation and/or incident response processes.
While threats continue to grow, it's important for your organization to assess and implement security precautions. These help lower your security threat costs and vulnerability. There are opportunities for your organization to deploy security automation, with an average cost savings of $3.58 million.
Meanwhile, there are other security solutions to help your organization prepare and prevent data breaches.
What Are Top Security Solutions so an Organization Can Stop Data Breaches?
Here are the top solutions your organization can implement to prevent and cut data breach costs.
Security Assessment and Penetration Testing. Undergo a security assessment to find vulnerabilities and risks. This can help defend your organization against security threats, protect sensitive information and secure devices connected to your data.
Endpoint Security/Data Loss Prevention. Protect and secure your data from malicious attacks.
Threat Intelligence Solutions for Sharing. Utilize innovative technology to collect and transform raw data into meaningful security insights, targeting threats before they happen. Having full visibility and detecting threats beforehand is extremely helpful.
Integrated Threat Modeling. Integrate security into the software development process.
Compliance and Regulatory Programs. Understand, organize and implement compliance and regulatory strategies.
Conclusion
Data breach costs are expensive. Their negative influence can linger past the lifecycle of a data breach.
You can save yourself a lot of security challenges by implementing the right security measures and preparing for the worst possible outcomes.
Whether the threat is malicious, a system glitch or human error, be prepared to combat threats before they happen.
Watch how data breaches are on the rise and affect organizations.
Ready to learn more about data breach vulnerability? Contact us today to schedule your security assessment, which evaluates your organization's cyber security posture.
About the Author: Phani Yalamanchili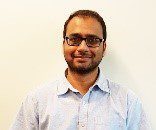 Phani Yalamanchili serves as a Cyber Security Specialist at System Soft Technologies. Phani has more than 15 years of industry experience in Cyber Security Practice, advising customers about cyber strategy, security architecture implementation and policy. He's a Security Evangelist, who can build security infrastructures from the ground up, improving security postures for organizations in the financial and healthcare industries. He also can enable DevSecOps practices, embedding security controls within the software delivery lifecycle.