The job search process can be a daunting and often frustrating experience, but working with the right recruiter can make all the difference. A skilled recruiter not only connects you with potential employers but also ensures a positive candidate experience by maintaining open lines of communication, understanding your career goals, and fostering long-term professional relationships. In this blog, we'll explore the importance of choosing the right recruiter, the impact of negative recruitment experiences on candidate perception, and the benefits of building a lasting relationship with an industry-specific recruiter. So, if you're ready to unlock the secrets to a positive candidate experience and a successful job search, read on.
Communication is Critical in the Recruitment Process
A key aspect of a successful recruitment experience is effective communication between the recruiter and the candidate. According to a survey conducted by the Allegis Group, 66% of candidates believe that the most important aspect of a good candidate experience is clear and consistent communication throughout the hiring process. When I spoke with candidates about why their experience with other recruiters was negative, lack of communication was the number one complaint. Comments like "I never heard back" or "I thought the interview went well and then I never heard from them again".
"A great recruiter understands that a candidate's time is valuable, and they will provide timely updates and feedback during the hiring process, even when there's no news to share." - Lou Adler, CEO of The Adler Group
Bypass the Negative Recruitment Experiences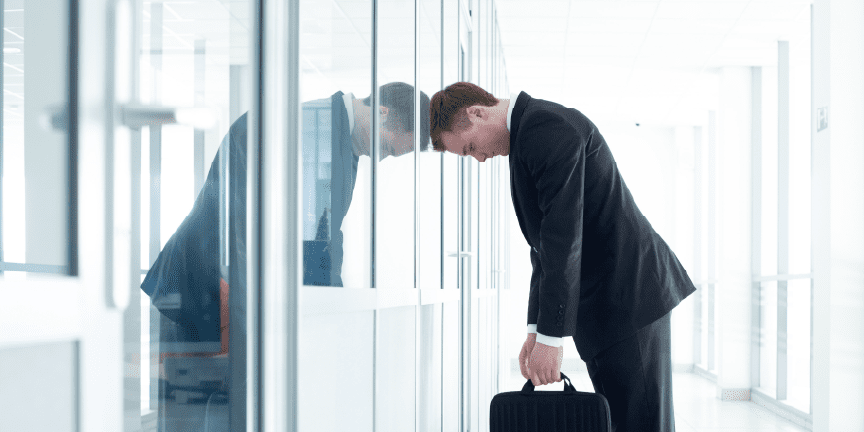 These negative recruitment experiences can have a lasting impact on a candidate's perception of a company or recruiter. CareerBuilder found that 72% of candidates who had a negative recruitment experience would share their experience with others, whether online or in person. LinkedIn Pulse reports that 80% of candidates who experience an unsatisfactory recruitment process revealed that they openly tell people about their experience. I see this every day. Not only are candidates happy to share their experience on social media, but they are happy to tell me exactly which companies and recruiters they would never work with again. So do your research and take the time to read the reviews online.
Ensure Your Recruiter Understands Your Career Goals
As you research recruiters, look for one that will really listen. To ensure a successful partnership, it's crucial that recruiters understand the career goals and aspirations of their candidates. A Glassdoor survey found that 61% of job seekers believe finding a job that aligns with their long-term career goals is a top priority.
Ask yourself, is my recruiter providing me the quality service I deserve? If your recruiter has not taken the time to get to know what your career path is, or what specifically you are looking for in your next position, I would think not. Technical skill growth and career path are important topics to discuss during the recruitment process. Your recruiter should be asking questions to clarify the perfect opportunity for you. Maybe that is a company you have always wanted to work for or an industry you would love to break into it. Sarah Stoddard, Community Expert at Glassdoor noted that "a good recruiter will take the time to understand your career goals and aspirations, helping to match you with opportunities that will foster your professional growth." A good recruiter can help guide you, providing recommendations and market intelligence that will be key to your success. If your recruiter's conversations focus on one position and they do not take the time to go deeper, it is time to look for a more engaged recruiter.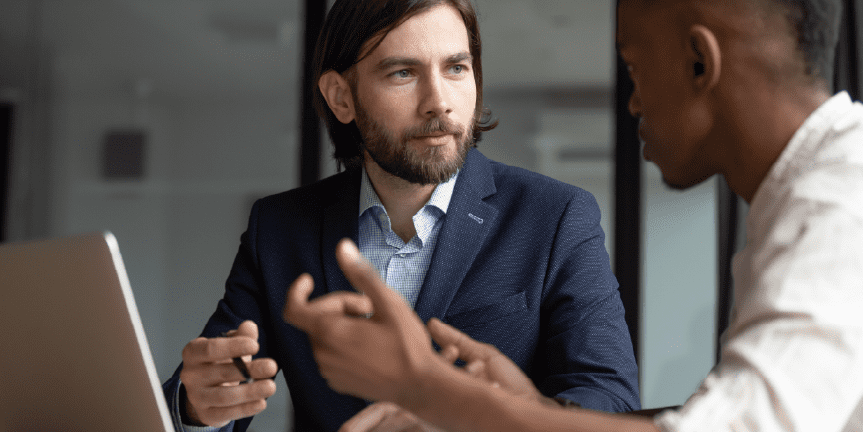 Build Long-Term Relationships with Industry-Specific Recruiters
Once you have found a great recruiter in your industry keeping a relationship is the best choice for long-term networking. A study by the Society for Human Resource Management (SHRM) revealed that 47% of HR professionals believe that strong relationships with recruiters can lead to better-quality candidates. As Johnny C. Taylor, Jr., President and CEO of SHRM noted, "establishing a long-term relationship with a recruiter in your industry can provide you with invaluable connections, insights, and opportunities throughout your career." Recruiters have an inside track to the best market intelligence, jobs, and companies to work with, in addition to knowing quite a lot of hiring managers. Choose to work with a recruiter that you feel comfortable with and that has your best interests at heart. They are out there!
Final Thoughts
Partnering with the right recruiter is essential for a positive candidate experience and successful job search. By focusing on communication, understanding your career goals, and building long-term relationships, you can ensure that you're working with a recruiter who has your best interests in mind. If you're in the IT sector and looking for the right connections, don't hesitate to reach out to our expert recruiting team. We're here to help you achieve your career goals.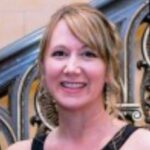 Angel is a Recruiting Director at System Soft. She's devoted to sourcing, engaging, and placing talent for roles in information technology. She has extensive experience in a wide variety of complex IT environments. This empowers her to deliver strategic and zealous advocacy of talented IT professionals, ensuring the best possible positive hiring outcomes.