What Is Consular Processing?
A foreign national is normally needed to obtain a U.S. visa before entering the United States. Consular processing refers to the procedure of an individual applying for a visa at a U.S. embassy or consulate.
If an interview is necessary, a consulate officer will review your application documents and inquire about details of the purpose of your trip. By the end of the interview, the officer will either inform you the visa is approved or refused, give a 221(g) refusal notice or put the case under administrative processing.
What Is Petition Information Management Service (PIMS)?
In late 2007, the U.S. Department of State (DoS) deployed a Petition Information Management Service (PIMS). As a part of the DoS Consolidated Consular Database (CCD) system, PIMS enables consular officers to electronically verify H, L, O, P or Q nonimmigrant petition approvals and review digital copies of forms and supporting documentation.
If the petition approval information is not in the PIMS, the consulate post must e-mail the Kentucky Consular Center's (KCC) Fraud Protection Unit (FPU). The FPU will research approval of the petition. And, if able to confirm its approval, make details available through the CCD. This files transmission may cause delays in the issuance of nonimmigrant visas because DoS cannot verify the action taken on a petition through PIMS.
What Is a 221(g) Yellow, Blue, or Pink Sheet?
When a visa applicant is provided with a colored sheet indicating a 221(g) refusal from a U.S. consulate, it means the applicant was not eligible for a visa. And the consulate officer may require further documentation or added time for administrative processing.
Before, each color represented different purposes and documents. However, that's no longer the case. A consulate officer may print the 221(g) notice on a letter of random color at his or her convenience.
The other documents requested by the officer may include your:
Education
Experience and past immigration history
Petition approved by the United States Citizenship and Immigration Services (USCIS)
Proof of employment in the United States
Petition information
If more information is needed, you will have one year from the date the visa is refused to give the other information. Otherwise, if you don't provide the required additional information within one year, you must reapply for the visa and pay another application fee.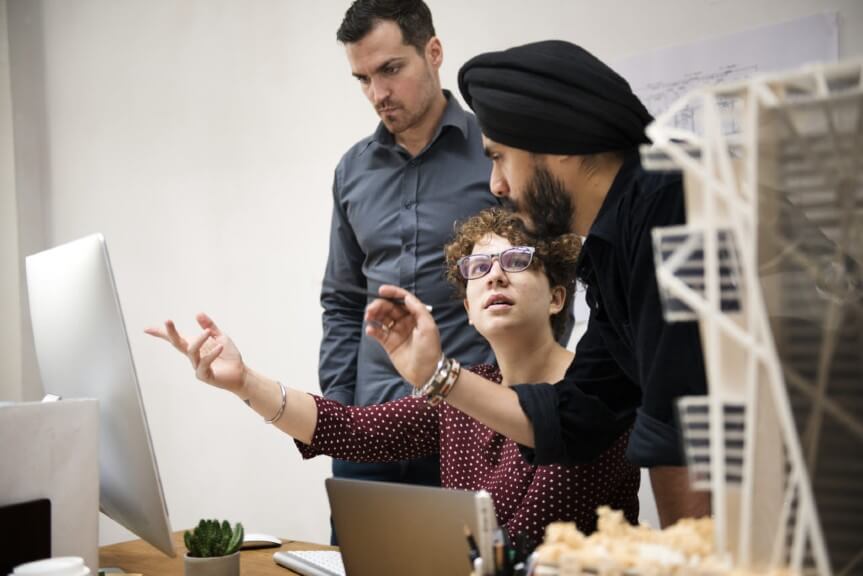 Top 3 Security Checks Affecting Visa Applications
In some cases, consular officers may decide an applicant shall undergo more background checks and investigation due to security reasons. These top 3 security checks are:
1. Visas Mantis Clearance. A Security Advisory Opinion (SAO), a response from Washington on whether to issue a visa to the applicant, is required when sensitive technology transfer concerns arise, according to the U.S. Department of Labor's Technology Alert List (TAL).
2. CONDOR Clearance. The criteria of a CONDOR check is classified. Therefore, it's difficult to predict whether an applicant will be subject to this security clearance.
3. NCIC Criminal Clearance. Consular officials will run applicants' names in the National Crime Information Center (NCIC) database for criminal related matters before issuing a visa. If your name receives a hit, it will take a few weeks to process clearance. (Individuals with common names regularly receive alerts through NCIC. This causes a delay in the visa process.)
How Long Does 221(g) or Administrative Processing Take?
Some consulate offices provide administrative processing that's normally resolved within 60 days of an interview. However, according to the experience of immigration attorneys at System Soft Technologies, that time may vary, depending on the individual circumstances of each case. It can take more than six months.
Conclusion
Receiving a visa refusal under 221g or administrative processing can be frustrating and difficult to overcome.
System Soft's attentive immigration attorneys, who work across all time zones, can deliver fast turnaround times on documents and reply to inquiries from KCC or consulate posts. The System Soft immigration legal team monitors the immigration compliance of System Soft's business operation and provides valuable help securing visas for its talented employees.
The immigration attorneys at System Soft provide legal counsel for its employees and their immigration matters. Learn more and connect with System Soft's immigration attorneys for immigration assistance.
You can also do your part and take these 7 steps, if USCIS delays your immigration case. These steps can help to remediate your situation and expedite the decision.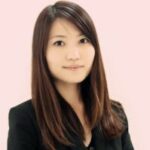 Tzu-Hui (Olivia) is an immigration attorney at System Soft Technologies. She's devoted to the practice of U.S. immigration and nationality law, including applications for permanent residence and temporary visa petitions. Through her extensive experience in a wide variety of complex immigration matters, she provides strategic planning advice and advocacy of talented professionals to ensure the best possible chance of positive outcomes.