In the age of COVID-19, Congress passed the US Coronavirus Aid, Relief, and Economic Security (CARES) Act Paycheck Protection Plan (PPP).
This loan/grant program is designed to keep business afloat and able to keep employee paychecks flowing.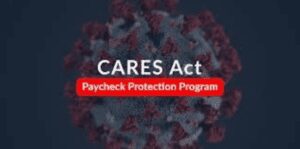 So far, it has proven hugely popular. But that has caused real problems quickly getting the aid to companies that urgently need it to avoid bankruptcy.
The Paycheck Protection Program (PPP) was released quickly, with no time for lenders to prepare. Demand from struggling SMBs has been overwhelming for lenders, who do not have the infrastructure in place to automate and streamline their application process.
SSTech provides a no-code platform to quickly create and deploy a portal and workflow to efficiently receive and process program applications. You are up and running in one day.
Many financial institutions and SBA Agencies believe it could take weeks to create the infrastructure and automate the processes to meet demand.
But in that time, businesses risk insolvency or bankruptcy as the current dynamic situation takes its toll on those struggling to keep paying their employees during the rapid economic downturn.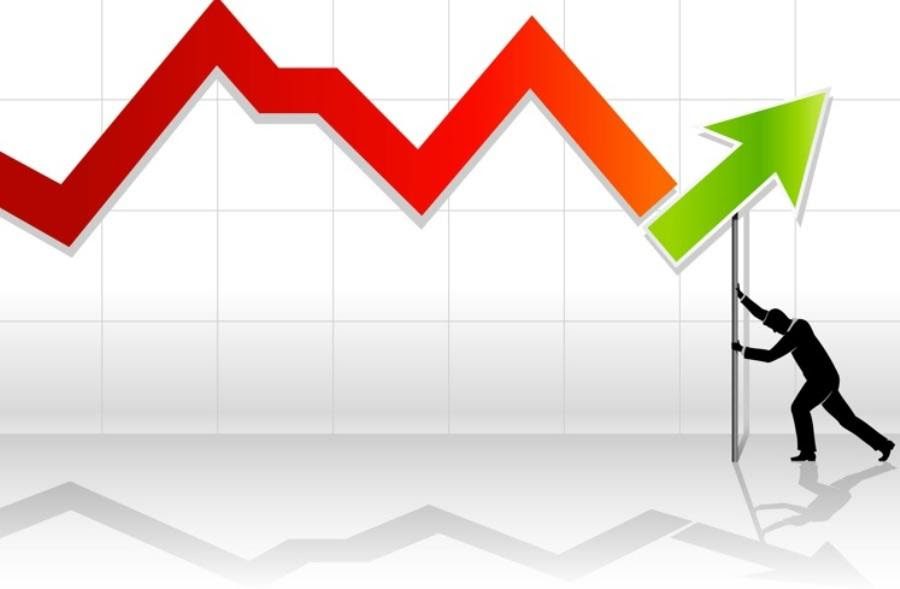 These challenges are why SST developed P4, a Paycheck Protection Program Portal. Do check out System Soft Technologies launches service to speed Federal Paycheck Protection Loans press release
Application Portal
In less than one day, you can deploy an online PPP application for your small business clients to participate in the lending program.
Streamline and accelerate application intake and reduce lender workload
Provide answers to applicants quickly with real-time email updates and custom applicant dashboards
Reduce applicant interaction to near zero
Workflow Processing
Manage your work queue your way with fully-customized workflows landing on the proper team member task lists at each step.
Increase your processing by 1000%.
Use the secure portal to capture legal acknowledgment and digital signatures to help protect against fraud.
Upload documents and record key values, which need to be validated by key team members in the downstream workflow.
Fully automate the decision process, including requests for information and automated email and text updates as process milestones are achieved.
Roll out daily updates to your workflow as your business processes or federal mandates change.
Get changes to your app in minutes as your needs evolve.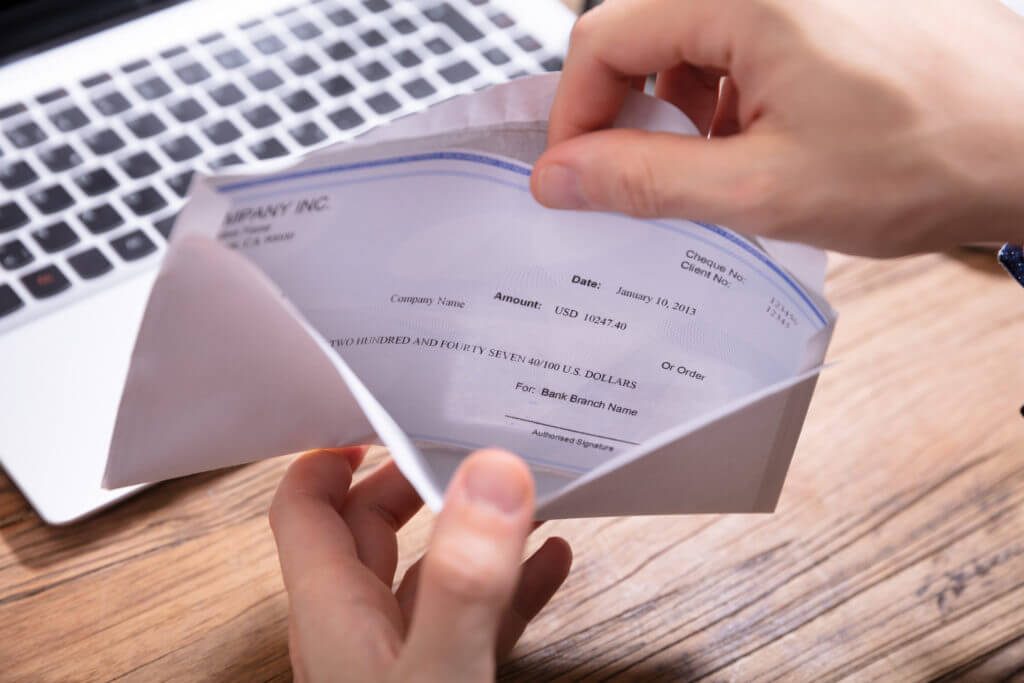 The result? A complete, custom PPP application platform within one day that dramatically expands applicant engagement while slashing manual processes, enabling lenders to meet the urgent needs of their SMB customers without huge investments in infrastructure or staffing.
Paycheck Protection Program Portal Details
SSTech can immediately build out a technology-based and process-optimized infrastructure for financial institutions around its no-code development platform. This solution is comprised of three parts:
The P4 Application Portal
In less than one day, a financial organization will have an online application form for businesses that they can link to their homepage or have running on a branch computer or tablet. Businesses can quickly submit their applications online, reducing traffic at branches and phone banks, and get immediate answers from a FAQ. Depending on how the financial institution wants to define the portal, businesses will receive real-time email updates and can log into their portal at any time to view application status and submit questions.
The P4 Workflow Processing Engine
Financial institutions can immediately boost their throughput by 1000%. They can manage their work queue using fully-customized workflows. Team members collaborate on system-assigned tasks and tracking. Financial institutions can automate loan document submission and record key values for validation by employees in a downstream workflow. The system will be updated as business processes or federal mandates change. The P4 no-code platform can be changed in minutes through a request to SSTech.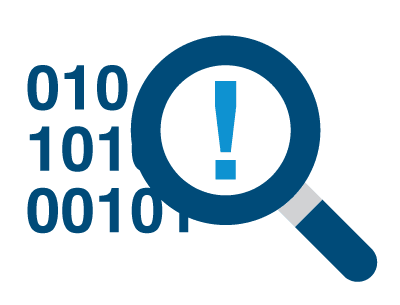 Fraud Mitigation Capabilities
The P4 platform reduces employee-applicant direct interaction to near zero. The secure portal captures legal acknowledgment and digital signatures to help protect against fraud. Decision processes are fully automated and milestones automatically updated, including requests for information and delivery of email and text updates.
The Paycheck Protection Program is a fundamental part of the CARES Act.  It can be the difference between business survival and failure and employment or unemployment.  But if it is strongly constrained by lenders' ability to service applicants, it's benefits will be severely blunted.
If you are looking to implement this program to service your business clients, let us explore how we can leverage SSTech P4 to get you up and running quickly and streamline your ability to get sorely needed funds into the hands of US businesses.
In case you'd like to see what a solution for automating a PPP application portal and workflow engine could look like, check out this video of a demo.
Get in touch to learn more about P4!