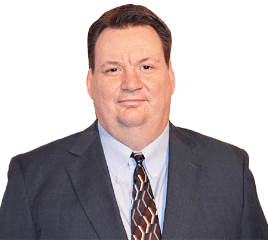 Mark Imhoff
Director, Enterprise Architecture
Mark is the Director of Enterprise Architecture at Systems Soft Technologies. He is a senior technology executive and IT leader who has made his mark meeting rigorous corporate goals and focusing on bottom-line cost drivers, with both business acumen and chief architecture authority, across many vertical industries.
As a chief architect, CTO and technology strategist, Mark has led enterprise architecture, digital strategy, digital transformation and delivery programs, while leading cross-functional teams in support of cloud programs (Amazon Web Services, Google Cloud and Microsoft Azure) by mentoring, guiding and overseeing both architectural and technological integrity.
Before System Soft, Mark served as Chief Technologist at Sirius Computer Solutions where he was a trusted advisor to senior management and supported sales teams by leading discussions with CIOs and CTOs about IT strategy and next-generation technology. He earned a Bachelor of Science in Business Administration, majoring in management information systems, at Metropolitan State University.