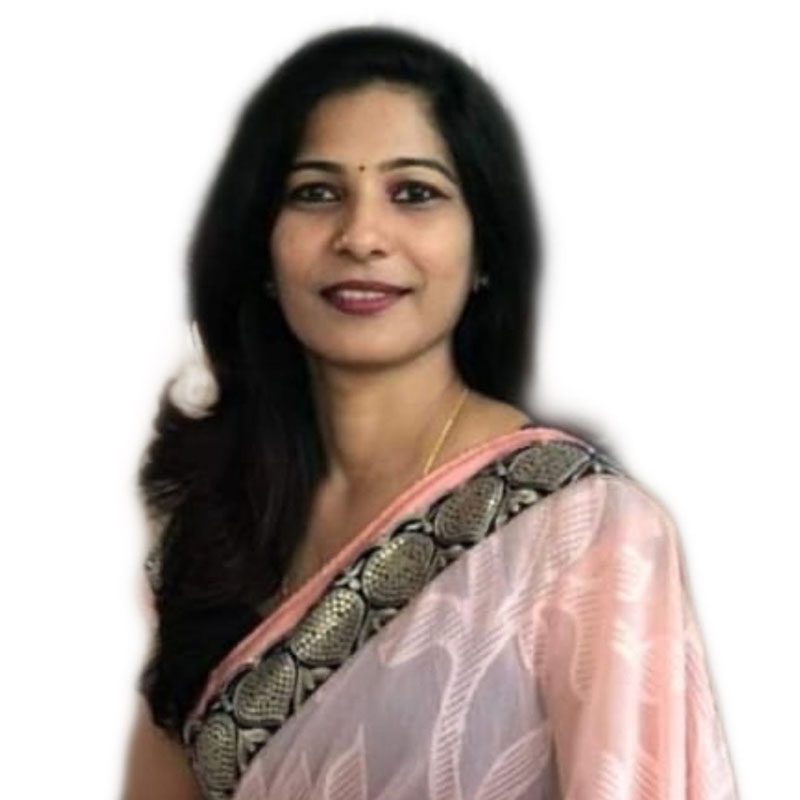 Dr. Srivalli Korrapati
Director, Learning and Development
Dr Srivalli Korrapati leads the Learning and Development department as the Director at System Soft Technologies. She also specializes in business development, Project management , sales and business development, Administration and recruitments. CIA and operations of data management tools. Dr Srivalli brings different ideas to bridge the skill gaps for individual and organizational growth in L&D department.
Before joining System Soft, Dr. Srivalli held multiple positions in Learning and Development as the Director and CEO in Media3 International PVT. Ltd. Prior to that, She led IT applications, many Govt. Projects, Training and placement wing . Her expertise in leading HTD model served to several companies and created employment under her leadership. She was the proprietor of Next step business solutions , which is an IT consulting and training company. She is a familiar guest lecture to highly reputed Universities and colleges such as GITAM, GVP group of colleges, Andhra University and Bits Piilani.
Educational Background: 
Dr. Srivalli holds a Master of Business and Administration from Manipal University in HR & Finance and PhD from Indian School of Business Management in Finance. 
Awards: 
She is awarded many for her services such as:
Excellency Award in 2019 from times of India for training and placement wing 
Vijetha Award in 2019 from Shreya's media  
Vijaya Sarathi award from Govt of AP in 2018