Innovation can play a vital role in every sector of your business. It can range from small challenges like how you gather ideas to more significant, complicated concerns like your organization's structure and what techniques can be used for customer engagement. As a small buisness, where your innovation is focused can make all the difference in staying competitive and successfully growing.
Meanwhile, the goal stays the same. Bringing positive results to your organization by implementing changes. You can apply business innovation to many distinct products, policies and services.
The following are some of the best strategic approaches to bring IT business innovation into a small business, where you may have limited resources.
Observation Is Key
Sometimes, innovative ideas may pop up unexpectedly. However, when you're serious about getting significant innovation results, you must keenly target your audience.
As easy as it may sound, hunting down resources that eventually resolve untouched customer problems is no walk in the park. Macro trends of economy, consumer behavior, demographics, statistics, and, most importantly, advancements in technology are some factors requiring your attention.
Stay updated on innovative practices implemented at competitive firms and be aware of their results. Also, stay well-informed about the intersection of various fields, such as biology, engineering, IT, and others.
The point is your observation's takeaways can help percolate a solution.
Know Opportunities
Opportunities of bringing innovation to your small business can be pinpointed by changing your products or services according to the fluctuation of market trends.
Suppose you're a mobile phone manufacturer. In this case, you might consider putting a fingerprint sensor in your latest device appealing to the tech-savvy consumers who want the newest technology. A new product or service can also be introduced, as well as new techniques or working processes, to provide a better or consistent product quality.
Consider that your primary competitor's goods have a reputation for being cheap and poor in quality, instead of being challenged on price. You can then innovate by upgrading your advertising to focus on your goods' better quality. And, therefore, charge a premium for quality.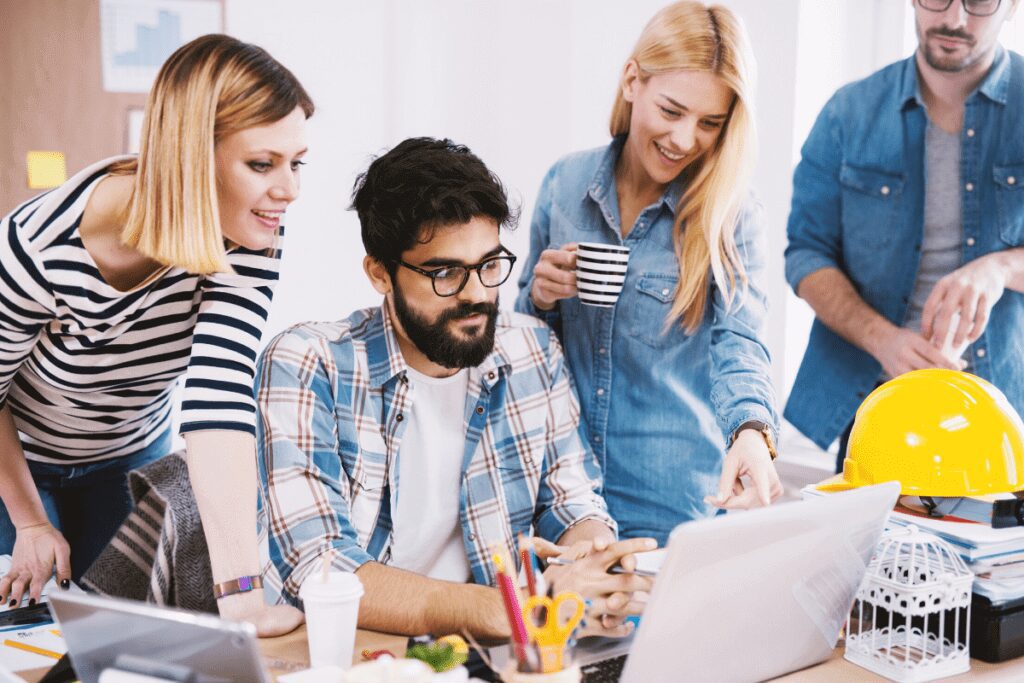 Innovation from the Outside-In
The outside-in approach is looking out for up-and-coming opportunities available due to relationships between accelerating trends in progress. Opportunity begins with the current trends in the market, which is further prompted by a general curiosity about behaviors on the verge of the market that come before the shift.
Let's take Adobe as an example. Adobe moved its image editing software, Photoshop, from boxed software users bought in a store to a cloud-based subscription service. This was done by considering the re-visualization of its current creative procedure for next-generation users.
Investing in Innovation Talent and Training
Business innovation demands intensely ingenious and determined teamwork to fight setbacks. Big organizations' senior executives pay extraordinary attention to nurturing and innovation training team leaders, directors, and program managers. They are given campaign and direct innovation initiatives. Their best investment is their innovation talent, who preach to mentees. Initially, this keeps their high potential and the utmost talented mentees to be ready.
They can also hunt opportunities, fill empty slots in the organization and reinforce innovation capabilities by employing such talent from non-competent organizations.
To analyze if innovation talent investments are your primary concern as a leader, ask yourself the following questions:
Do we act as though our innovation talent is our scarcest resource?
Have we put in place our resources to get a depth of understanding of the competencies of innovation leaders?
Are we considered an employer of preference by the innovation talent we wish to employ? If not, why not?
What strategy are we applying to support our highest potential innovators?
Embrace Uncertainty
The primary nature of business innovation is nothing's definite or specific. Businesses are best at innovating when they are mostly dominated by uncertainty and change.
Once an alteration is implemented, its results can be uncertain, which means they might negatively affect the organization. Or they can gather a positive response, accept it and create an environment that allows for conducting tests, invention and exploration.
Even though it's great to discuss and you may want to achieve a near-perfect performance, growth experimentation often creates contradiction. Be careful about how strongly you insist on proficient, waste-free implementation. You can quickly end up killing creative thoughts, as the path to innovation can be chaotic.
Conclusion
For many small businesses, the answer to rapid innovation hinges on building applications faster, better and with less cost, without compromise, through low-code and no-code application development.
System Soft Technologies (SSTech) partners with smaller organizations to deliver low-code or no-code software development platforms as an alternative application solution. Software can be tailored specifically to a startup CEO or a member of a small and efficient team by using modern low-code and no-code development platforms. That's because they are customizable, secure and cost-effective.
Additionally, low-code and no-code application development keeps your organization competitive. They enable innovation in your market and empower you to be first to market with new software features or competitive pricing through gains in efficiency.
We conduct a QuickStrike Workshop to organizations find high potential business challenges. We then start a rapid application development project that works best for your organization's business needs.
Learn more about driving innovation with application development as a service.
[Watch webinar: Why Senior Business Leaders Need to Embrace a Low-Code/No-Code Platform Now]
[Watch webinar: Modernize Your Business Through Rapid Application Development]
About the Author: Calvin Fuerst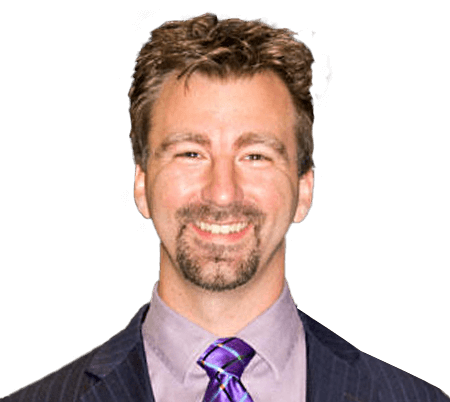 As Vice President of the Technology Development and Integration Practice at System Soft Technologies, Calvin drives all rapid application development solutions and services, including licensing and service deliveries through low-code and no-code platforms, integration platforms and tech accelerators. He has harnessed more than 20 years of experience in technology sales, marketing and software solution delivery.