Hybrid cloud has become a strategic asset for many organizations, as they step toward digital transformation. A hybrid cloud approach—one spanning on-premises, multiple clouds and edge environments—can deliver significant business value. If it's supported by a solid foundation.
What does this solid foundation look like?
While every organization's structure varies, all hybrid cloud solutions depend on the strength of three fundamental components. They are networking, identity and access management, and security.
As you develop your strategy for deploying hybrid cloud solutions, you must make sure these three fundamentals are stable and scalable to support your hybrid cloud environment.
Start with each of the high-level strategies below. And download Microsoft Azure's e-book, Cloud Anywhere: Azure for Hybrid, Multicloud and Edge Environments, for comprehensive guidance and common use cases.
[Read: Azure Arc: New Approach to Hybrid Cloud Environments]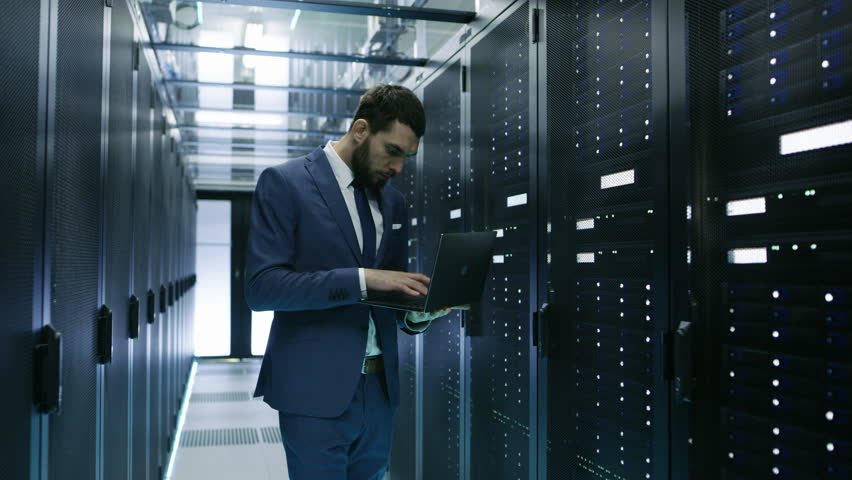 Fundamental 1: Networking
Every hybrid cloud environment starts with the network. There are many ways to create a cost-effective network, which is reliable and secure.
Because networks depend on several areas of functionality, it's important to focus on the following key areas.
Connect and Extend
Your organization must use VPN, ExpressRoute and Virtual WAN technologies to connect existing resources and extend your networks.
Deliver
Great customer experiences require a network specifically built for application delivery, such as Azure Front Door and application-gateway technologies. Learn more about your hybrid cloud networking options.
Protect
Think of every connection as a potential entry point to your network. Your organization must safeguard these points with the best available tools, such as DDoS protection, firewalls and web application firewalls.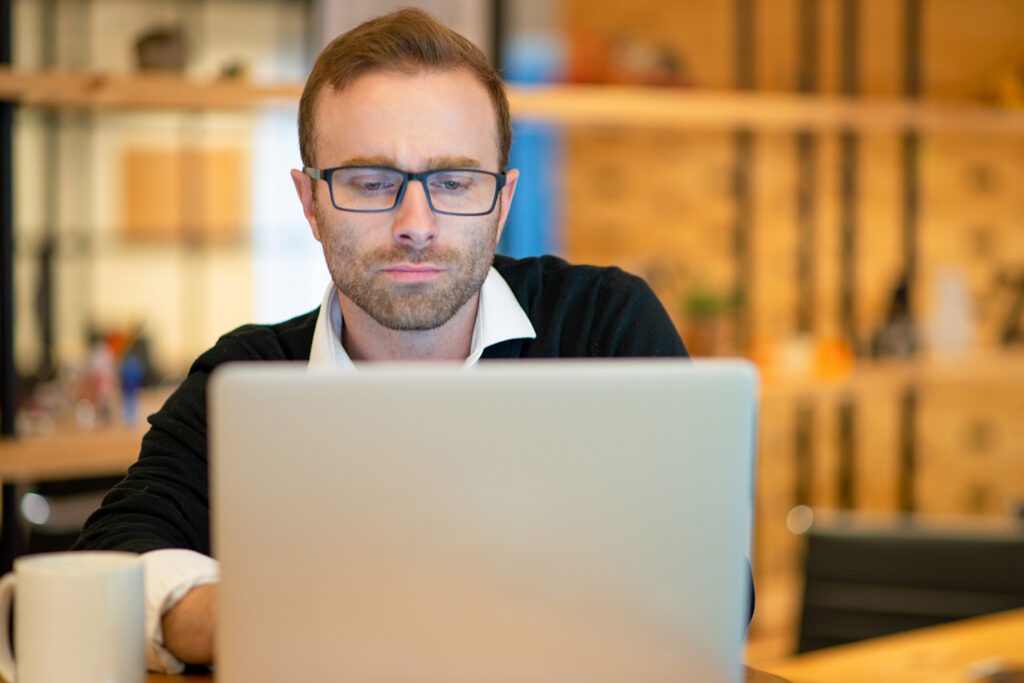 Fundamental 2: Identity and Access Management
The approach to identity is a core decision affecting your overall cloud strategy. Organizations may use a mix of on-premises and cloud applications, with workers requiring access across environments from various locations. Integrated management of this access is crucial.
Identity is the new control plane, giving your organization control of users and devices. It also provides disparate connected endpoints, including applications, sensors and bots.
Use the decision tree (shown below) to see differing factors and their effects on identity and access management.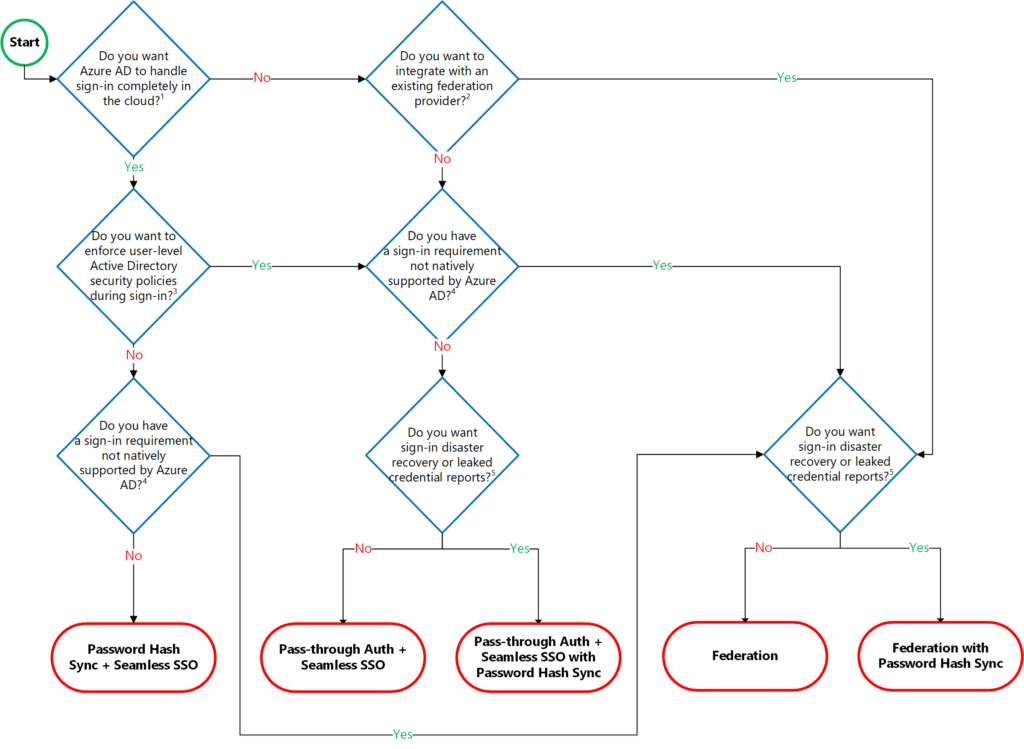 Fundamental 3: Security
Approaches to security have evolved as operations and applications have expanded across on-premises, multicloud and edge infrastructure. Microsoft Azure offers two key services, which help simplify your security management across hybrid cloud environments.
Azure Security Center
You can manage security postures across every infrastructure from a single portal. This can be done by setting policies for different resources, monitoring for violations and anomalies, and performing common security tasks, such as patching, compliance testing and configuration management.
Learn about the Azure Security Center here.
Azure Sentinel
Azure Sentinel gives your IT team access to real-time security analytics and threat intelligence across the enterprise. It provides a single solution for alert detection, threat visibility, proactive hunting and threat response.
This allows for scalable, cloud-native security information and event management (SIEM), as well as a security orchestration automated response (SOAR) solution.
Learn more about Azure Sentinel. And here's Sentinel's pricing.
You can get started in three simple steps:
Set up your free Azure account.
Go to the Azure Sentinel dashboard in the Azure portal.
Explore the documentation and quick starts.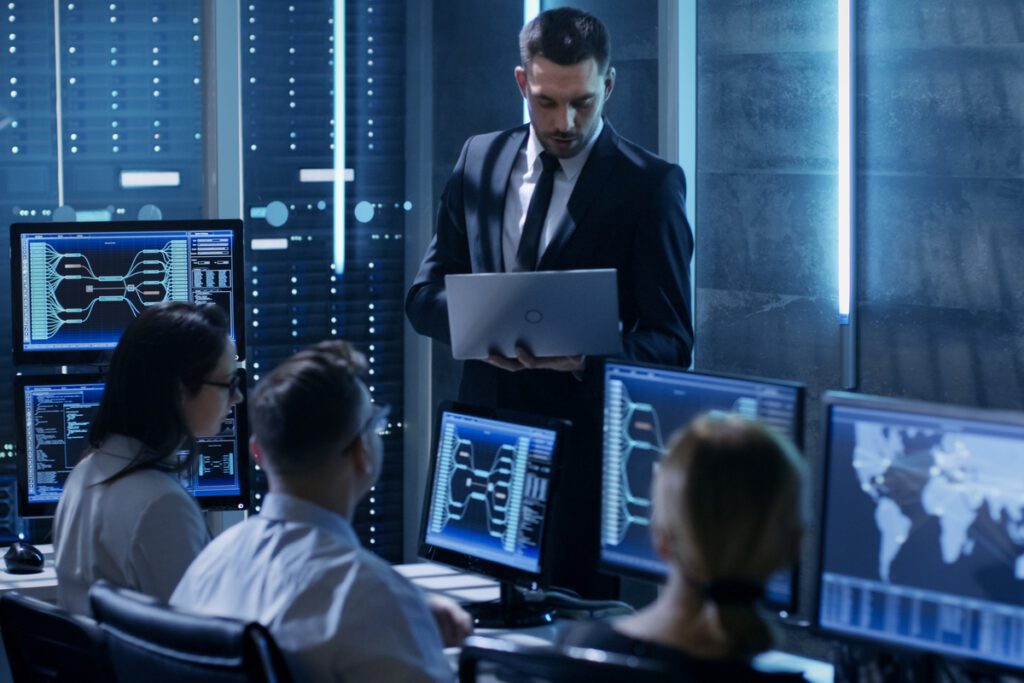 Conclusion
With more organizations acknowledging these three benefits of hybrid cloud, even more are expected to step up, as they seek to gain a competitive advantage through its use.
Is your organization ready to transform the way you approach hybrid cloud?
Get your ultimate guide to best practices for Data Governance in The Cloud
If you are, you can inquire about System Soft Technologies' Network, IAM and Security Workshop. Contact us
During this workshop, we partner with your organization to access your current environment and business challenges. We then best optimize or create a roadmap of your connection strategy. This puts you on the verge of business growth and success.
[Watch on demand: Azure Arc: There's No Pain with a Single Pane of Glass]
[Watch on demand: 5 Ways to Revolutionize Business Models Through Microsoft Azure Cloud]
About the Author: Don Bilbrey

Don Bilbrey serves as Senior Cloud Architect at System Soft Technologies. Don, a technology nerd, knows his stuff when it comes to systems and storage solutions. He's a people person, too. He displays his humor and wit, as he energetically manages the service delivery needs of large enterprise customers.