Who Needs a Windows Virtual Desktop QuickStrike?
Business and IT Leaders who:
• Want to boost productivity
• Want to boost collaboration
• Want to reduce the costs of IT Infrastructures
• Want to reduce Azure Cloud consumption
• Want to enhance security, control and compliance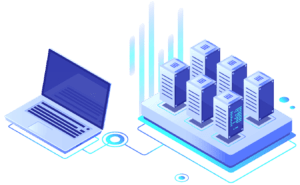 What do we provide?
• Set-up of a virtual environment using Nerdio
How long does it take?
• Approximately four hours
What is the deliverable?
• Direct assistance in setting up a determined number of Virtual Users*
Fill out the form below to find out more information about our Windows Virtual Desktop Workshop.
Request more info about our workshop today!