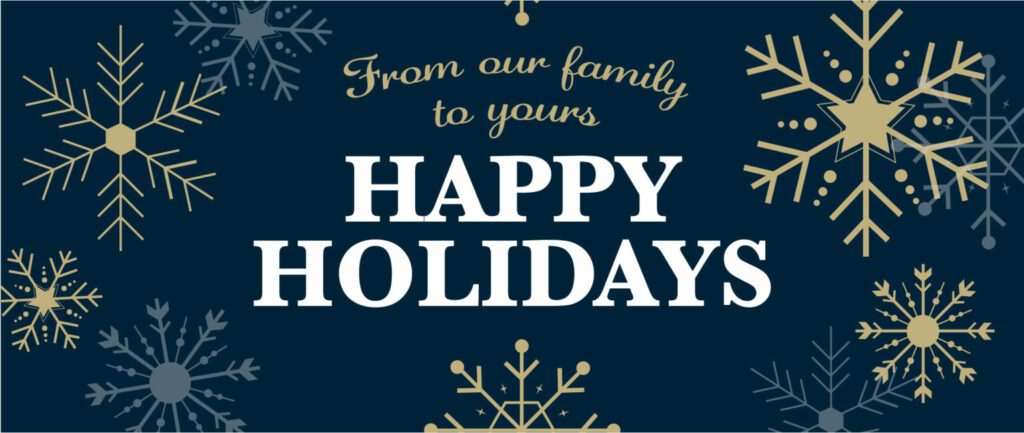 Oh, what a year 2020 has been.
The holiday season rings this year to an end, giving us pause to reflect on our challenges and successes, while wishing everyone joy and hope for the new year. As many of us have given a nod to our new normal, our SSTech Family has enthusiastically charged forward as a trusted innovative technology partner and advisor to help our customers grow during such a tough time. We appreciate each one of you, and we are grateful you have decided to give us an opportunity to support your business technology needs.
With resolve and commitment, we want to make 2021 an even better year for everyone. If you are looking to grow your business with limited IT resources, transform your organization into a more agile and productive competitor, or need support to reduce business costs and optimize staffing, our dedicated industry experts can enhance your business value. We have collected a sack full of resources to help get you started.
We eagerly anticipate a joyous fresh start and a celebratory 2021 for you. Happy Holidays from our SSTech Family to yours!