Cyber security trends and predictions foresee security investments are becoming vital as cyber threats increase. It's estimated cyber crimes will cost approximately $10.5 trillion globally before 2025. And organizations are looking for new ways to cut costs and improve their cyber security posture.
In addition to partnering with a trusted security advisor, which conducts regular security assessments to identify risks, aligning your organization to security best practices is essential.
In between those security assessments, there's simple, ongoing due diligence your organization can do to keep up its security posture. Having a robust cyber attack detection plan can save your organization thousands of dollars.
How to prevent cyber attacks on businesses?
Your organization must follow these 4 ways to proactively prevent cyber attacks. And lower your security risk profile between security assessments.
1. Security Awareness Training
According to Cybersecurity Ventures, cyber security awareness training was once the most underrepresented and under allocated budget item for cyber security spending at many organizations. However, it's expected that by 2027 security awareness training will cost nearly $10 billion globally.
Implementing regular security awareness training for all your new and existing employees is critical for cyber attack prevention. It ensures your organization is up to date on all security best practices and policies. Your organization must inform and educate your workforce about how to find and report cyber threats. Timely detection and reporting can prevent added costs associated with a data breach.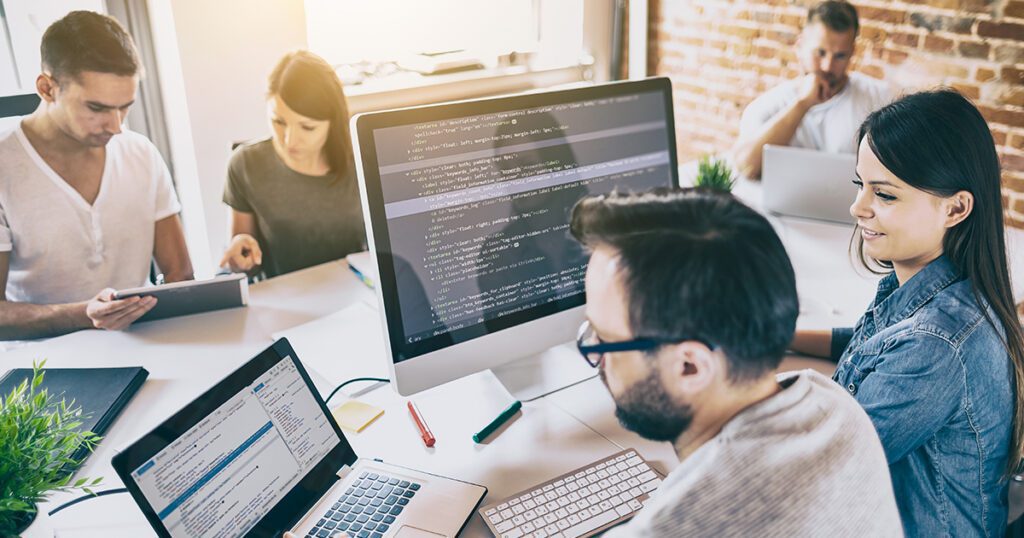 2. Infrastructure and Application Hardening Guidelines
Hardening guidelines remain an ongoing and proactive process to make sure minimal security requirements are met.
As new systems and devices enter your workplace, you must refine infrastructure and application hardening guidelines. And implement monitoring mechanisms to stay compliant. Be sure new devices adhere to the current security guidelines and procedures.
3. Software and OS Patch Cycles
Choosing and carrying out regular software and OS patch cycles can help you have built-in alerts to check security compliance.
Timely and effective patch cycles to secure endpoints can help reduce risks of cyber attacks on your business. It also is less likely for these endpoints to become vulnerable and contribute to data leaks and breaches.
4. Cyber Security Policies
In a recent report by Cisco, organizations that regularly test business continuity plans and their disaster recovery capabilities are more likely to maintain a higher level of resiliency.
As cyber threats advance, it's also important to periodically update cyber security policies to protect your organization from malicious attacks. (At least once a year is a good rule of thumb to follow.) Improving and implementing a disaster recovery plan will help recover your organization's data. It will also confirm business recovery from backup on a regular basis.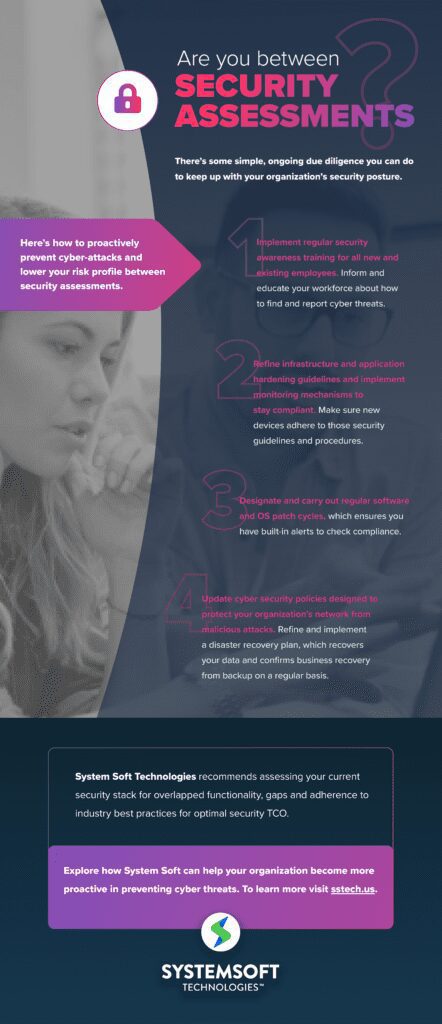 Conclusion
System Soft Technologies recommends assessing your current security stack for overlapping security functionality, gaps and adherence to best practices. This optimizes security total cost of ownership.
It's also recommended that to prevent cyber attacks your organization goes beyond annual security assessments and regulatory compliance. Commit to a well-rounded security approach. This includes security awareness training. Infrastructure and application hardening guidelines. Software and OS patch cycles. Cyber security policies and procedures. Security monitoring and security event correlation to understand user behavior, and more.
Check out this case study about a cyber security assessment for the State Department of Health and Human Services.
Explore ways System Soft can be your trusted security partner. We can help your organization become more proactive at preventing cyber threats. Schedule a consultation today.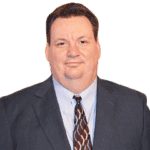 As Head of Security Practice, DNA Practice and Enterprise Architecture at System Soft Technologies, Mark influences IT strategy, enterprise architecture, application architecture, cloud architecture, mobility, BPM and governance, data and analytics architecture, integration architecture, digital strategy, digital transformation and delivery programs. He also leads cross-functional teams in support of cloud design programs (Amazon Web Services, Google Cloud and Microsoft Azure) by mentoring, guiding and overseeing both architectural and technology integrity.