Fourth Quarter Enrollment Deadlines Are Looming, for Healthcare Payers
Q4 has begun, and you're now immersed in the busiest time of the year. Healthcare payers open enrollment and new benefit plan implementation are pushing Operations, Customer Support, and IT teams to their limits. An unrelenting cascade of effort is required to support healthcare payer solutions, membership loads, plan installment and supporting web and mobile content. And it all activates on January 1.

System Soft, a Tampa-based provider of the technology solutions and services, understand the pressure on healthcare payers to keep up with Q4 demand. And we're here to help address crunch time pressure with proven healthcare technology solutions. Learn more about how our QuickStrike methodology can rapidly automate processes, implement customer portals, integrate disparate data, and enhance security.
Healthcare Payer Challenges
Operational Inefficiency Causing Delays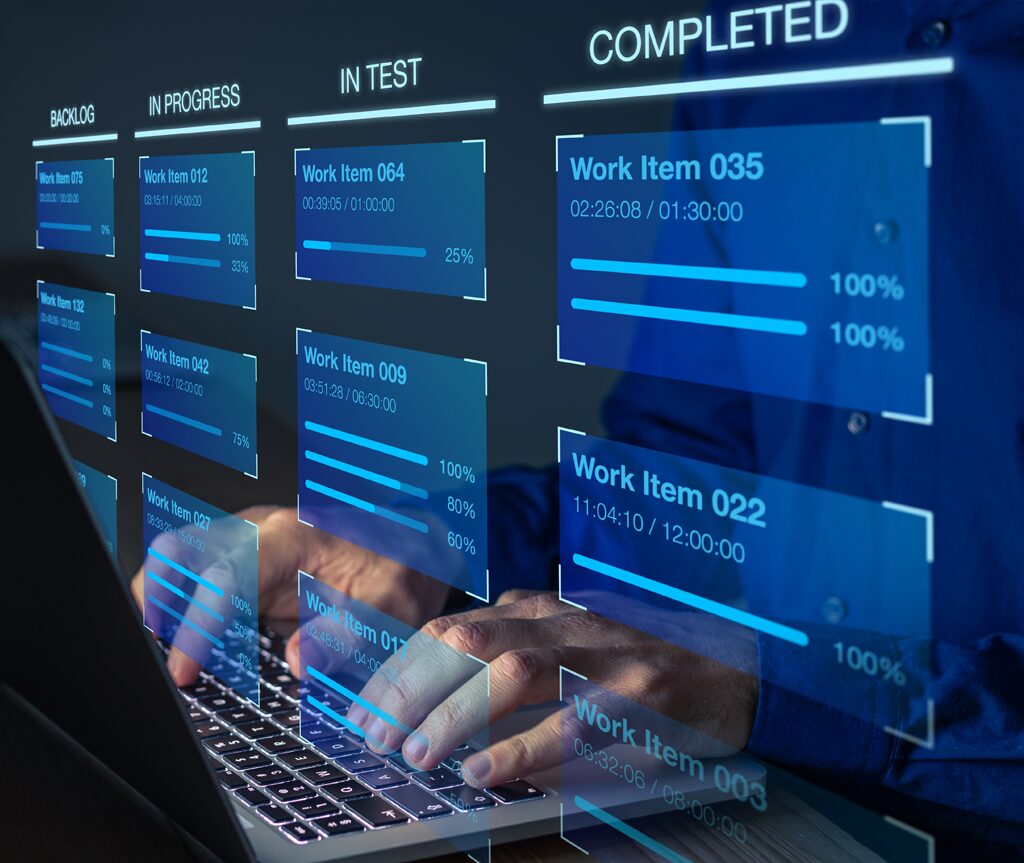 IT resources are stretched to the limits and last-minute requests only add to the challenge.
Inability to balance staff and demand to address workload while maintaining morale.
Inability to ramp up delivery due to budget and staffing constraints.
Missed commitments leading to member dissatisfaction, strained relations, diminished NPS. ratings and brand reputation impacting future contract negotiations.
Challenges in being responsive to broker requests, negatively impacting relationships.
System Scalability And Security Issues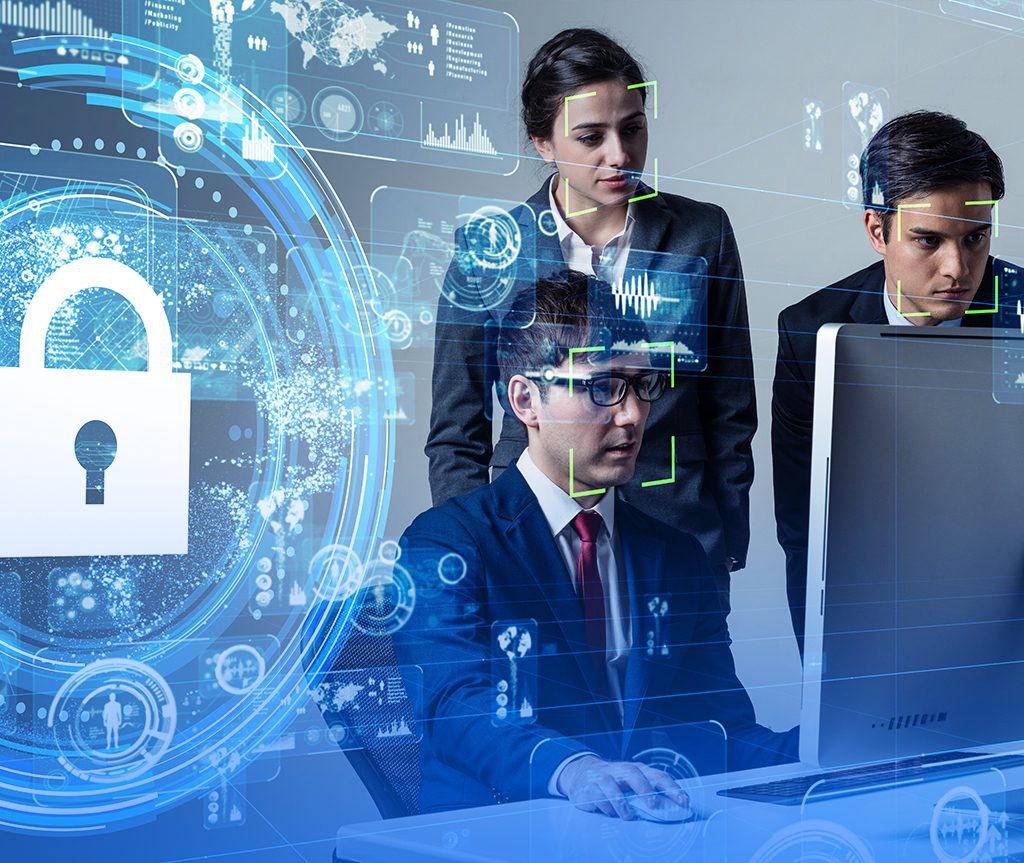 Due to the high volume of expected and unexpected issues, new member -facing portals are implemented without full reviews causing security issues, poor user experience and errors.
Delays in portal accessibility leads to operations backlog, higher member service inquiries, unfulfilled SLAs, and dissatisfied members.
Need to quickly adapt and seamlessly address unexpected client needs for web, security, and application endpoints.
Poor Member Service Experience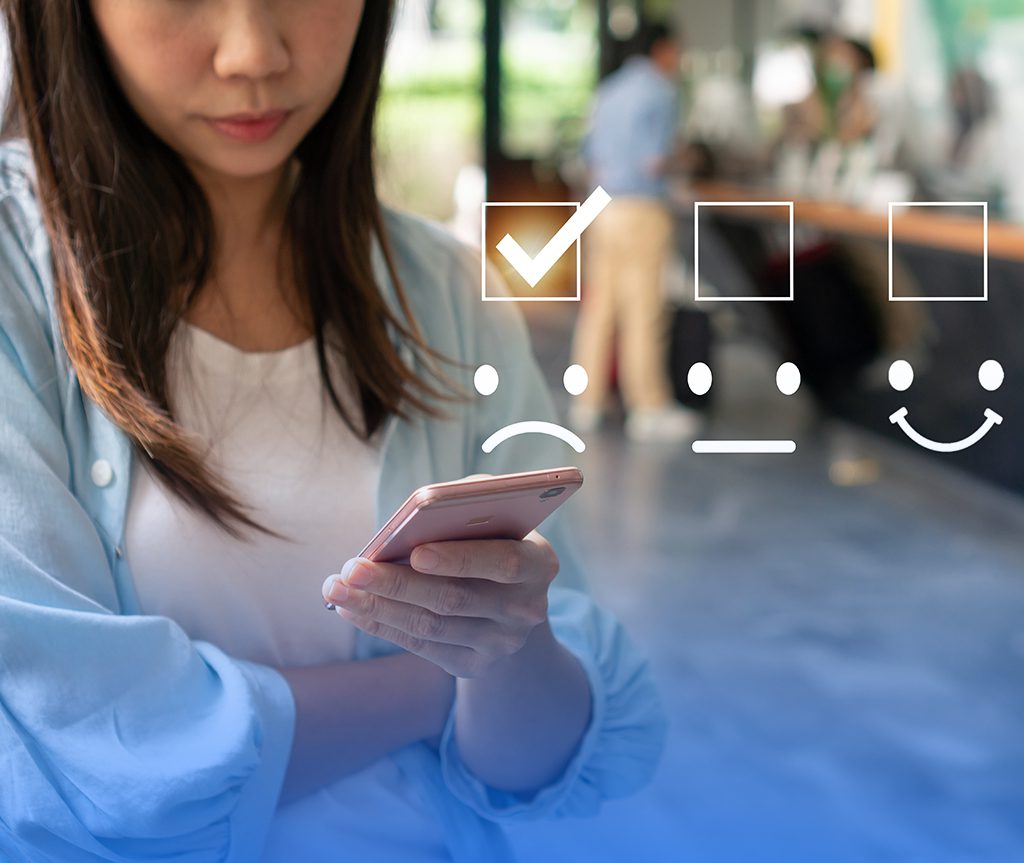 Inability to support member inquiries, access to provider network and pursuit of care.
Portal inconsistencies and delays in member care leading to poor experience.
Transition of member service from low-cost channels (e.g., digital) to more costly ones (e.g., call center).
Diminished member service standards due to staffing constraints.
How Can System Soft Alleviate The Pain?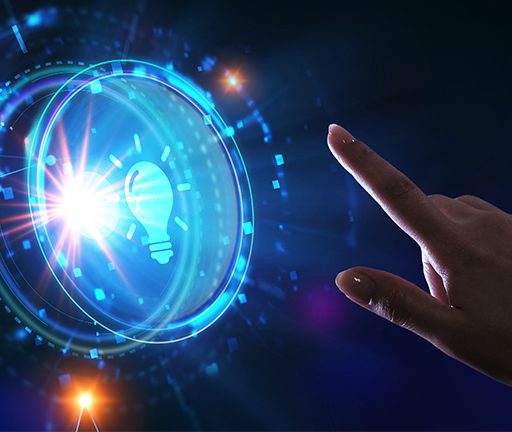 Your fourth quarter doesn't have to be chaotic; we can immediately immerse with very specific and tangible Healthcare solutions. Our priority is to deliver with speed, as time is of the essence. Our ability to do that is underpinned by strong security and integration capabilities, use of high-agility platforms, QuickStrike methodology and compelling UX templates.
Benefits of Enrollment Automation
Delivered reusable, expandable RPA automation.
Augmented IT support by picking up unaddressed work.
Automated processes by working with "best-in-breed" staff to identify best practices, record their actions, and implement repeatable work to offload.
Allowed priority work to continue unimpeded by offloading critical IT staff or automating best practices of key operations staff.
Reduced operations backlogs, and speed processing to ensure SLAs were met, operational processes were stable and satisfied customers.
How other Healthcare Payers have tackled these challenges in Q4?
A Healthcare Payer launched a member portal for enrollment and new plan implementations. The new portal designed in just weeks offered a compelling user experience across multiple digital channels. 
A Healthcare Payer implemented Intelligent Automation. A workshop was conducted to identify processes that required intense levels of manual labor. Rapid process automation leveraging robotic process automation, inference engines and intelligent document processing led to project completion in just weeks reducing manual effort by 90%.
RESOURCES FOR HEALTHCARE PAYERS
MEET YOUR TEAM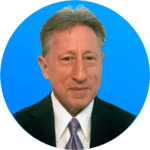 Stephen Moritz
System Soft – Head of Industry Solutions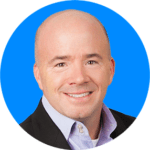 Joel Wonicker- Cook
System Soft – Senior Business Development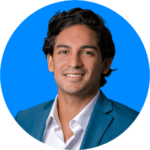 David Mejia
System Soft – Sales Representative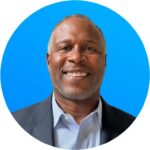 Byron Hutchinson
System Soft – Senior Business Development Manager